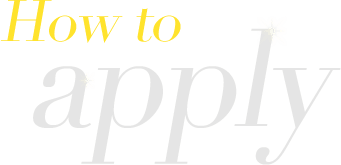 If you've already found a vacancy you'd like to apply for choose one of the following options.
As well as our branch and contact centre roles, M&S Bank offers wider career opportunities in our Chester head office.
Join our HEAD OFFICE

Search for roles in HR, Marketing, Legal, Audit, Communications, Risk, Finance, IT and Strategy Planning, by visiting the M&S Bank and HSBC Group careers site.