New Fashioned Banking
Make the
smart move
#makeaswitch
Whether it is a change in lifestyle, a change in career or simply trying something new, we don't just think a change is as good as a rest, we think it's better.
If you're looking for some inspiration read one of our articles below, or take a look at one of the real life switch success stories.
Making the most of your finances
Think of all the plans you make, the dreams you have and how you can make them happen. They often start with making the most of your money. At M&S Bank we have a range of products, designed around you, that may help you achieve your plans.
M&S Bank TV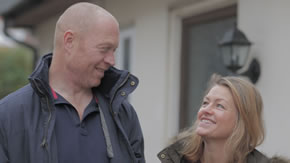 See how Rachel and Paul made their switch and how you can too.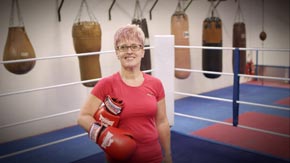 Jo changed some bad habits and made some serious lifestyle changes.
Find out how taking up sailing gave Rona a new sense of freedom.