This year is a blank canvas
Ready to make it count? With everything from little luxuries and rewards to exciting ideas and life experiences, we'll help you make 2017 one to remember.
Have a look at the articles below for some inspiration and motivation. Or why not visit our Facebook page to get involved?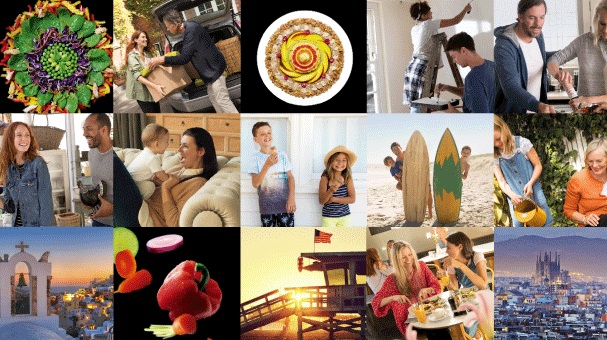 Wonderful weekends
Like to enjoy your weekends to the full without breaking the bank? Look no further. Here are our suggestions to help you make 2017 count.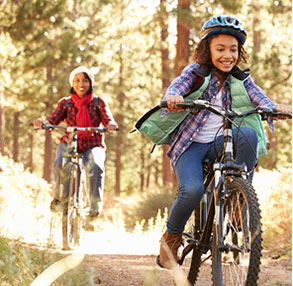 Emoji challenge
We challenged the M&S Style and Living editors to describe their 2017 plans and goals using emojis.

New year, new start!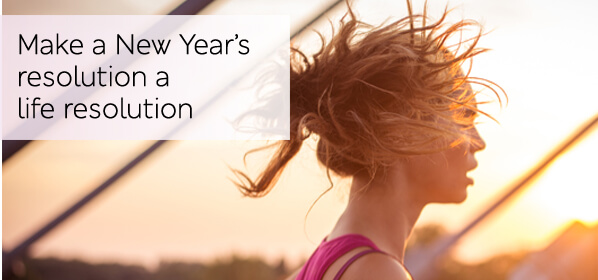 Looking to make some lasting changes to your habits? Read our tips on how to make New Year's resolutions 'lifetime resolutions'.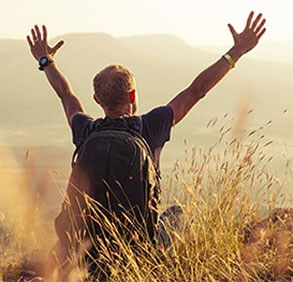 Building a positive mental attitude
Make 2017 count with 10 practical steps to increase positivity.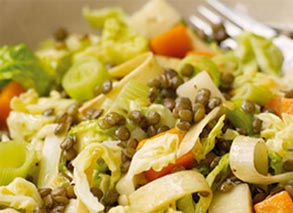 Healthy-eating buzzwords
Do you know your superfoods from your macro nutrients?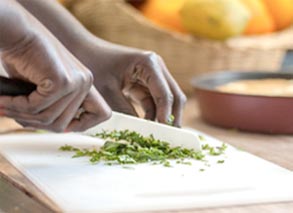 5 skills you could learn this year
Thinking of taking up a hobby or learning a new skill? Here's the inspiration you need.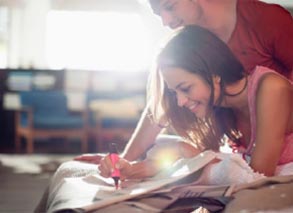 Practical tips to finding a new job
It's never too late to start a new career, and here's some ideas on how you can do it.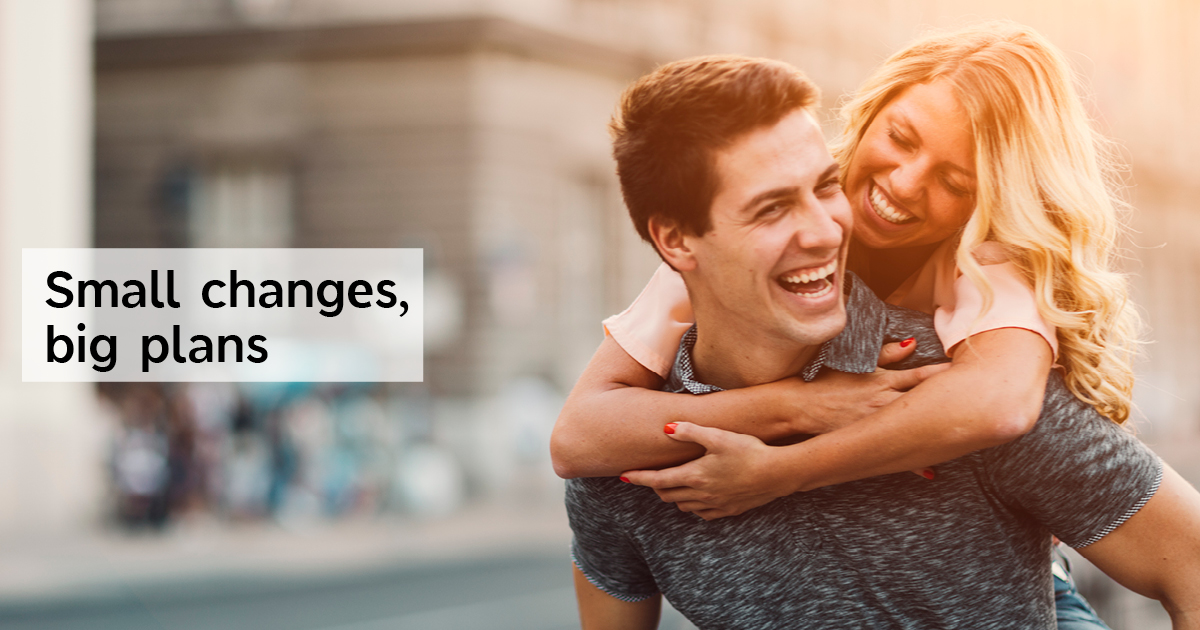 Money saving checklist
Big plans can come with a big price tag. We've put together some simple, saving tips to help you get your finances ready for the year ahead.
THE SPRING SKILLS SWAP
This spring we're encouraging you to get out there and volunteer your skills for a good cause. There are more ways to do it than you might think.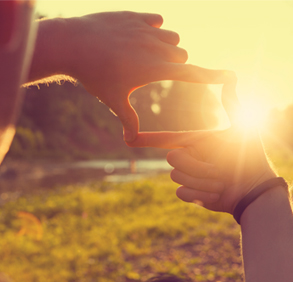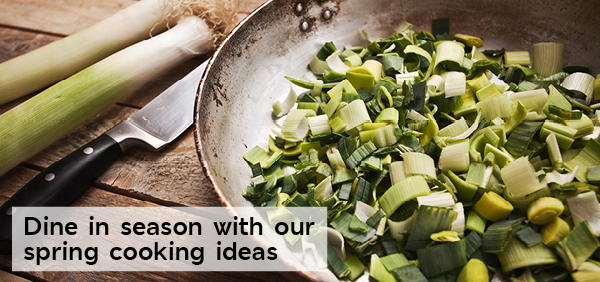 10 seasonal spring ingredients and how to cook them
Eating in season isn't just good for your health and the environment – it's cost effective too. Here are our top 10 spring ingredients and how to cook them.
Make your finances count!
Think of all the plans you make, the dreams you have and how you can make them happen. They often start with your money. At M&S Bank we have a range of products, designed around you, that may help you achieve your dreams.
The destinations of 2017
Where will your holidays take you this year? Let our travel guide inspire you to try somewhere new in 2017!