Firstly, make sure it's the right step for you
Regardless of how generally fulfilling we find the job we're in, we all have bad days – or even a difficult period – which can make us question whether we are in the right role, or even profession. But before you start fantasising about a change of career, it makes sense to take a good look at your current position and think about whether a career change is really the answer.

1. Think about why you are looking at changing careers:

Is it that you have a need to satisfy some desire that can't be met by your current job – for instance, have you always dreamed of toiling in the fresh air, or of working in the charity sector? If so, it's fair to conclude that a desk job in the private sector is never going to satisfy those deeply held beliefs.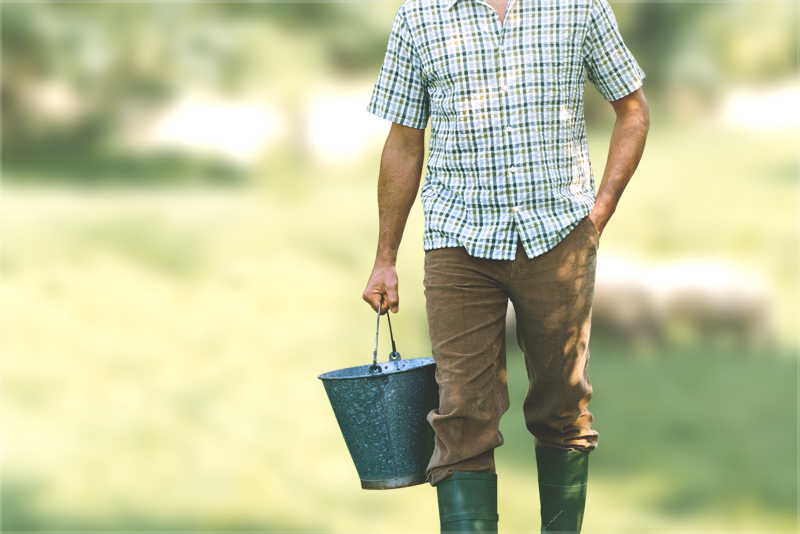 2. Examine the specifics of why you are dissatisfied in your job:

Perhaps you simply don't get on with your boss, or are concerned about the direction your employer or job role is heading. If any of these are the case, it's more likely that a change of job – rather than a change of career – is what you need.

3. Do your research:

If you are sure that you want to change your career then it's time to do your research into potential new paths and make sure that you are looking at all aspects of the job – not just the good bits. Try speaking to people who already work in that field to get a good understanding of what a typical day looks like. You could even ask to shadow them in their role.