Dishes from around the world you need to try
A good recipe is as good as a passport.
Just one bite can transport you to another land, even if you've never been there. We've assembled a list of some of the best that you may not have tried yet – they're so good, they might make you want to grab your currency and get on a plane.
Poutine, Canada
Sometimes, genius doesn't have to be complicated - which is never more evident than with Poutine. It's a Canadian specialty made of chips topped with cheese curds and smothered in gravy.
You could get a poor man's version by asking your local takeaway to put gravy on your cheesy chips, but we highly recommend giving the real thing a try.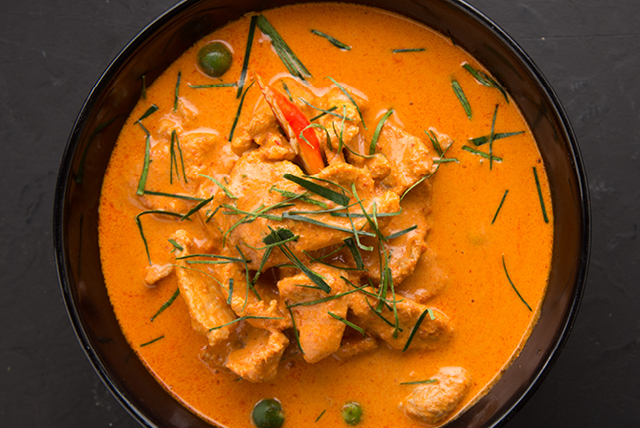 Penang curry, Thailand
If you love a good Thai curry, a Penang curry is a natural next step. Red, warming and spicy, it stands out from your typical Thai Red Curry due to its creamy, nuttier flavour.
Ajiaco, Colombia
This hearty chicken soup is huge in the Colombian capital of Bogota. Commonly featuring three different kinds of potatoes, corn on the cob and slices of avocado on the side, it's a celebration of Andean ingredients – and the ultimate comfort food.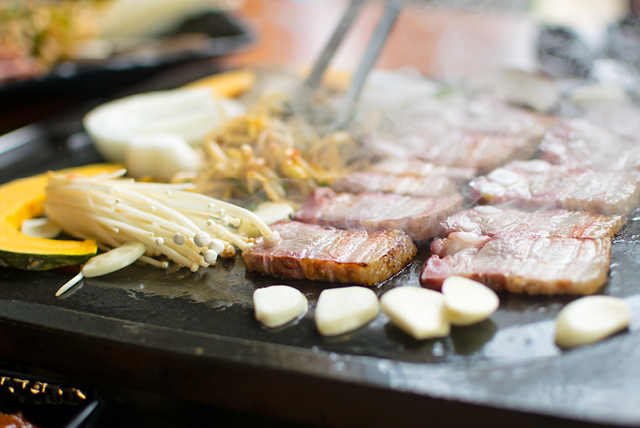 Korean BBQ
Although cooking your own dinner at a restaurant may not sound very appealing, Korean BBQ is enormous fun. Friends, family and the community come together around tables with a big charcoal grill in the middle, and cook their own meats together. It's a meat lovers' dream and Bulgogi, marinated strips of sirloin steak, is a real favourite. Don't forget the Kimchi on the side!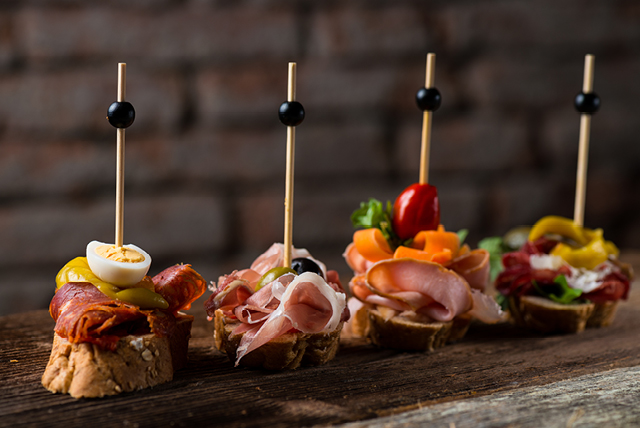 Pinchos, Spain
Popular in the Basque Country, Pinchos are like tapas, but smaller. The fact that these are mouth sized means you can try a huge variety of different flavours – and graze as you make your way around the streets (or bars).
Traditionally, these were served on a small piece of bread with a cocktail stick through the middle, however it's now common to find them without.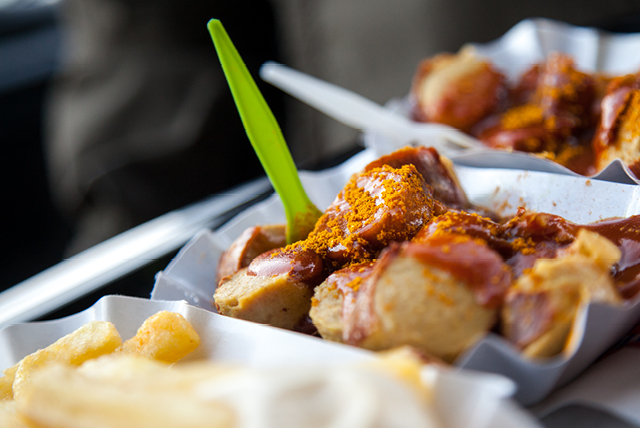 Currywurst, Germany
Another wonderfully simple dish, a currywurst is effectively a sliced German sausage covered in curry sauce or ketchup with a dusting of curry powder. Ideal for wandering the streets of Berlin or a market – and perfect with a German beer.