Forget the gym – get fit for free the simple way
At some point, we all make a commitment to get fit. So we sign up for a gym membership, buy ourselves lots of sports clothes, take expensive fitness classes, and so on. Before you know it – and before you've even built up a sweat – you've spent a surprising amount of money, and are no closer to your goal.
Besides, sometimes you just can't get what you want from the gym. Especially at busy times of year, you may find you're not making the kind of progress that justifies what you spend there – that goes for both time and money.
If your goal is really to get fit, take heart that there's really no reason to join a gym. There are many alternative ways to get fit that are cheaper than a gym membership and let you enjoy some fresh air while you try them.
Here's a few ways you can get fit for free this year: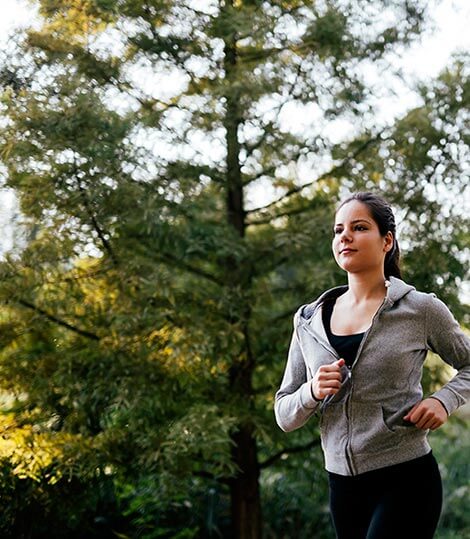 Street workout
Street workouts turn the urban landscape into your personal fitness studio. It's exercise for your brain as well as your body because you'll look at the outside world with fresh eyes. Benches become jumping blocks; parallel bicycle stands become dip bars; tree branches become pull-up bars; and staircases exist purely for sprinting up. By combining street workout principles with calisthenics exercises, just one hour every day is enough to build strength and fitness in a relatively short amount of time – and all of the equipment can usually be found just a short jog from your front door!
Couch to 5K
A popular kick-starter for beginners, Couch to 5K gives you a reasonable goal with a realistic timeframe. If you're new to running, or if you've become disillusioned with it in the past, starting a Couch to 5K challenge is perfect for you – and there are higher programme increments for more experienced and motivated runners, all the way up to Couch to Marathon.
parkrun
parkrun (one word, all lower-case) is a weekly, organised 5k timed run that takes place in public places. It's run all around the world (so you've no excuse not to go if you're on holiday), it's non-competitive, and it's a great way to meet fellow fitness enthusiasts. If you're more familiar with exercising in groups, the atmosphere of parkrun is sure to give you the motivation you need. It's free to sign up online, and once you have, you only need to show up with your registration barcode – and your running shoes, of course.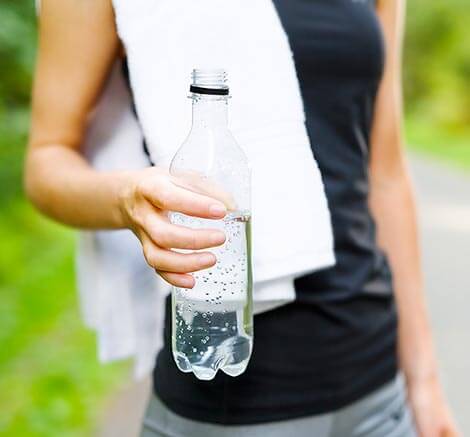 Green Gyms
Green Gyms aren't gyms in the traditional sense, but still offer an amazing workout. They even benefit the community, getting you to swap dumbbells for shovels, then dig, plough, chop and plant your way to a healthy body. They are a great place to make friends. They accommodate all ages and fitness levels. Best of all, they offer a fantastic, day-long workout that lets you create something for everyone's benefit. There are Green Gyms sprouting all over the country right now, and you can even start your own.
Trim trails
Trim trails are like assault courses for adults. This free-to-use equipment gives you a great, full-body workout in the fresh air. You'll find them in a number of parks and recreation grounds around the UK, and can feature everything from balance beams to monkey bars; net climbs to swinging steps. Simply choose your own course – and intensity – and you can focus on one or two muscle groups at a time, while also building core muscle strength and improving your balance. If you'd like to know the location of your nearest trim trail, contact your local council.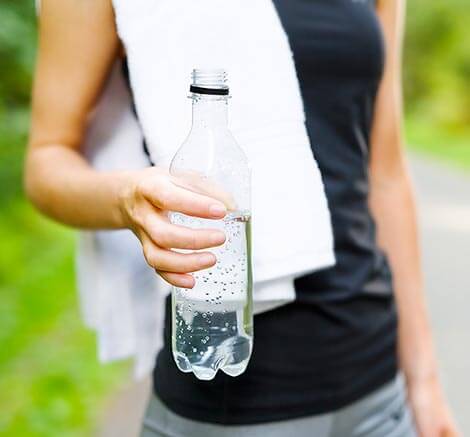 Don't fancy braving the outdoors? Here's 5 exercises you can try at home:
Whatever your plans are, our #makeaswitch campaign aims to both inspire and help you make those changes come to fruition. If you're looking to switch any of your finances, M&S Bank offer a range of products that may suit your needs, find out more here: current accounts, credit cards, loans, insurance, savings & investments.
Published 05/01/2016