Spring forward – how to make the most of the extra daylight hours
Get ready to harness the little boost that springtime gives you, and start planning for the longer days. We've listed just a few ideas for making the most of the longer days.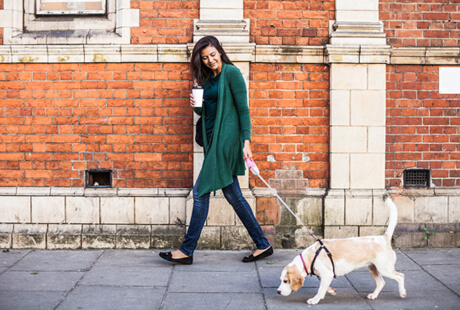 Hit the streets
The idea of heading out for a run after work might not appeal to everyone, but just getting out and about is a great way to feel good, inside and out.
If you live close to work, but usually choose to drive or take the bus, why not challenge yourself to walk one or two days a week? It might seem daunting at first but you'll begin feel the benefits very quickly, and with lighter evenings, the commute home could become something you look forward to.
If you've got some step-counting tech, set yourself a daily or weekly target and maybe engage in a bit of healthy competition with friends and colleagues.
Are you a dog-owner? Perhaps it's time to extend their daily walk, or up the pace a bit. They'll love the adventure, and dogs are a great motivation to keep going, even if you start to get tired.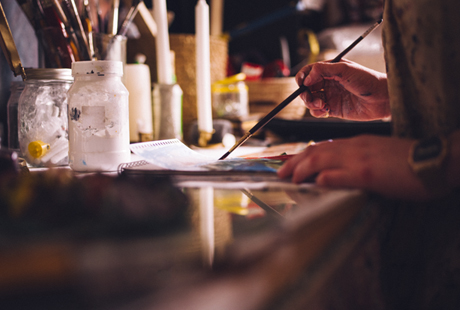 Learn something new
Spring is all about new starts, so what better time to take up a new hobby, pick up a new skill or join a new team?
Whatever you're into, you'll be sure to find a class nearby that caters for your interest and skill level, or you might find a previously undiscovered passion. If you're the sporty type, there are loads of groups at your local leisure centre that mean you can get active whilst socialising as well.
Failing that, who says you can't do something on your own? There are apps that can help you learn a new language; you could start a blog; take up watercolour painting or join a life-drawing class. Who knows where a hobby could end up taking you?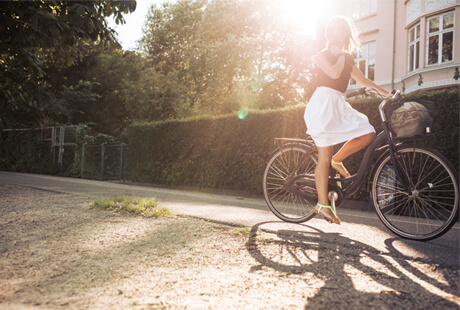 Take in the great outdoors
When the days are short, and it's dark by 4pm, you can be forgiven for wanting to stay indoors when you get home from work. But now that the evenings are much lighter and you no longer leave work to dark skies, it's a great opportunity to spend some time outdoors.
Take a walk in the countryside, explore some architecture, head to the park and make the most of what's on offer in your local area. You might just stumble across something you didn't know was there.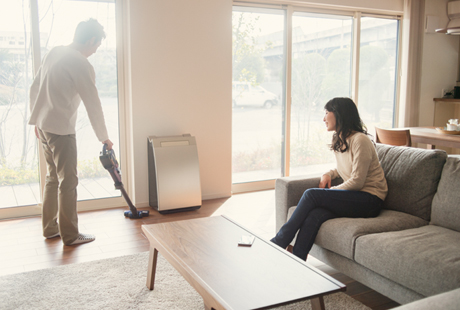 Give your home a little TLC
We know, housework doesn't seem like the most exciting option, but they don't call it a spring clean for nothing. Sprucing things up a bit after winter doesn't have to be boring, and if there are any niggling things that you've been putting off for a while, now's the ideal time to put them right.
Summer's just around the corner so get the garden prepped for sunny evenings and Sunday afternoons. Clean down the garden furniture, wheel out the barbecue and look forward to relaxing times with friends and family.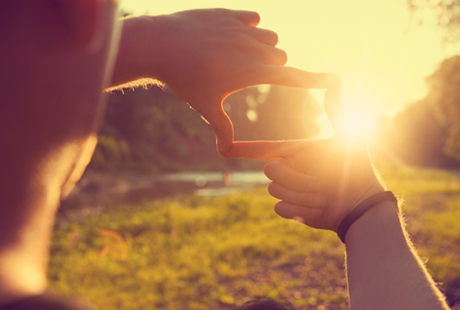 Plan ahead
What's coming up in the year ahead? Do you have any holidays planned or big events to sort out? Take advantage of your evenings by getting through the admin you've been putting off. Make a list of tasks – from something as small as planning the monthly budget to something big, like house-hunting. Stay realistic – meeting your personal targets will keep you motivated and on track.
Before you start planning any big adventures, your finances could be a good place to start. Why not try saving a little more, or start thinking about how you can be prepared for your summer plans?
Even getting a diary or day planner, putting in all your key dates and visualising your year can be a great way to clear your mind and make you mentally prepared for what's ahead.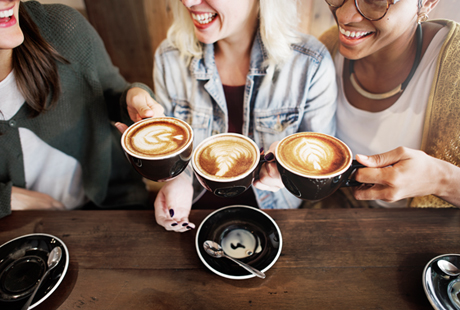 Don't rush home
Make the most of your day. Meet friends for a coffee, get out and about on your lunch break, take the scenic route home, and generally enjoy not shivering for the first time in a while. Your day doesn't have to end when work finishes.
Meet friends after work and see where the evening takes you. You'll feel more energised by the extra daylight, so make the most of it.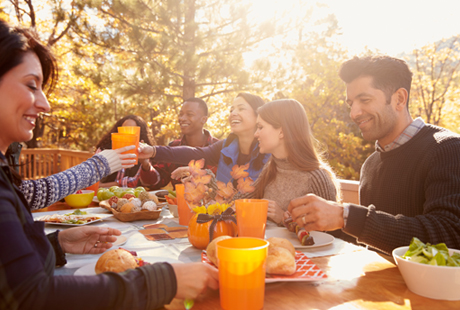 Take your dinner outside
It might not quite be BBQ weather yet, but you could definitely risk a picnic or an evening sat out in the garden. Get the table and chairs out and enjoy your dinner while watching the sun set.
We've all spent the winter months huddled up inside, so it's time to start soaking up those extra rays of sunshine and enjoy the outdoors we've been missing out on. Spring is one of the prettiest times of year for nature, and you can watch it all unfold from your own back garden.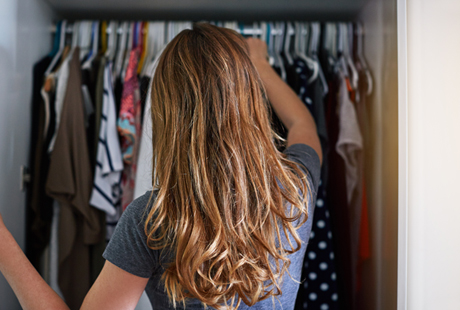 Sort out your summer wardrobe
Put the knitwear away, hang the coats up in the cupboard and say "so long" to the scarves – the weather's getting warmer and your wardrobe ought to match.
Sorting out your wardrobe for summer can help create a lot of extra space, helping you get the clothes you're more likely to wear to the top of the pile. Invest in some vacuum packs to reduce big, chunky coats down to easy, storable sizes. That'll help give you plenty of space to bring out the lighter jumpers, t-shirts, skirts, dresses and shorts that, hopefully, we'll be needing plenty of in the coming months.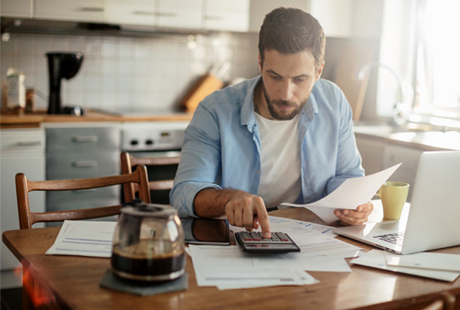 Spring savings
Winter can be an expensive time of year, what with heating, lighting and festive expenses all adding up. Spring is the time to start saving. Turn the thermostat down and check all your heating is turning off when it should be. You should also be switching the lights on less and notice that your electricity or gas bills are gradually getting lower.
Make sure all of this is being recorded properly and check with your utilities provider if you're not noticing a difference. It's always a good idea to provide accurate meter readings to ensure everything is being charged as it should be.
Put any savings away in a separate savings account, and use the savings for far more exciting things in the future.