Click a region on the map to start
Click on the regions below to explore some surprising financial stats - how does your area stack up?
The nation's financial milestones
From the Tooth Fairy to your mortgage advisor, financial firsts shape our lives.
But at what age do we hit these landmark firsts? We commissioned YouGov, an independent market research company, to ask people across Britain – and here's a snapshot of the results from January 2016.
Explore the map to see how people in your region fared - then take a look at our Tooth Fairy index for a unique measure of financial milestones.
Who's best with domestic budgets?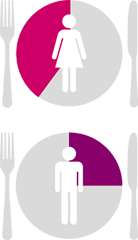 Over 40% of women plan meals in advance or budget for food expenses, compared to just over 25% of men.
A third of women budget for household expenses on a weekly or monthly basis - versus around a quarter (26%) of men.
Overall, when it comes to budgeting, men are 31% less likely than women to have any techniques.
Despite this, men are 50% more likely to budget for the whole year in January - and are also 14% more likely to save into a pension each month.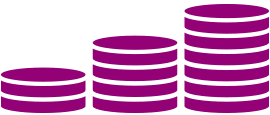 Ten money milestones
Here's the average age we first hit those financial landmarks:
Years Landmark
10 - First pocket money
17 - First payslip
21 - Paid for first holiday
22 - Took out first insurance policy
22 - Rented first flat/property
24 - Bought first car
25 - Got first credit card
27 - Applied for first mortgage
30 - Opened first bank account for child
34 - Opened first ISA
Older and wiser?
Nearly a quarter (24%) of those aged 55 and over do not use budgeting techniques…
and they're the only age group where preparing food at home and planning meals aren't the most popular budgeting methods…
but they are always prepared, preferring to keep an emergency fund (38%)…
and their most common age for getting a first credit card was 30 - compared to 25 overall.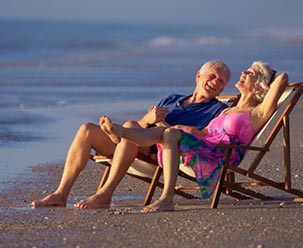 First credit cards - not for big spenders
Overall, men get their first credit card sooner than women - 50% said they took one out aged 18-24, compared to 37% of women.


However, it seems most people had no special reason for taking out a first credit card - here are the top two responses:
24% - Everyday expenses
12% - It came with my account
While the least common were much more specific:
1% - Buy a car
1% - Christmas presents
2% - Get out of financial difficulties
2% - To pay a large bill
Top three amounts the 'tooth fairy' leaves behind
50p - 19%
5p - 18%
£1 - 14%
Over the last 80 years only 5% said they found 1p - perhaps unsurprisingly this amount was least commonly received among those most likely to call themselves 'splashers of cash' (2%).
Those aged 55+ were the hardest done by - with 12% saying they never received a visit.
However, 2% of over 55s said they got £1 from the Tooth Fairy - worth around £20 per tooth in today's money.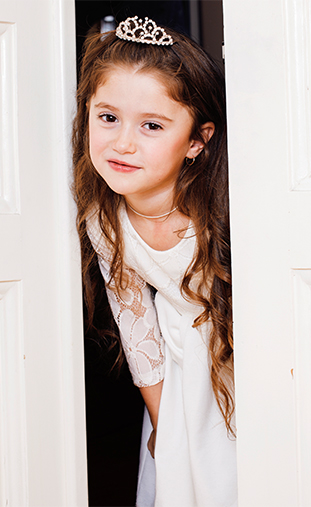 How we see ourselves…
How are you at managing your money? Our survey shows how we rate ourselves.
10% said they were 'amazing savers'.
Just one in 14 of us admitted to being 'splashers of cash'.
The biggest self-confessed 'splashers' were 25-34 year olds (17%), while the smallest were the over 55s (4%).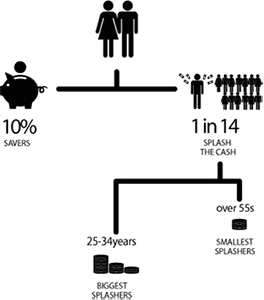 Mortgages - moving around the country
Where you live seems to affect at what age home ownership becomes a possibility.
More than a third (36%) of people in both Yorkshire and the Humber and the West Midlands say they first apply for a mortgage aged 18-24 - compared to just 16% of Londoners.
By their mid-thirties, nearly three-quarters (71%) of North East residents have applied for a mortgage, compared to less than half (46%) in London.
Overall, more than half of those in the North East (51%) have never rented - compared to just 31% of Londoners.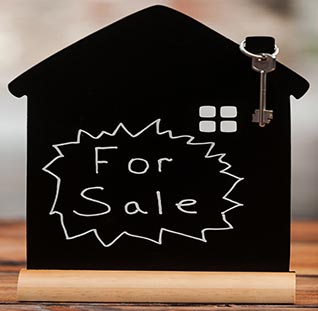 Did you enjoy this content?
Why not follow us on Facebook for our latest news, offers, hints and tips.
Published 24/03/2016
Source: YouGov plc 2016 © All rights reserved. Total sample size was 2,027 adults.