Features and benefits
SameDay Click & Collect
Order online before 4pm and collect with our SameDay service
Euro & US dollars available from over 450 stores
A wider range of currencies available to collect from our Bureaux
Order between £150 and £2,500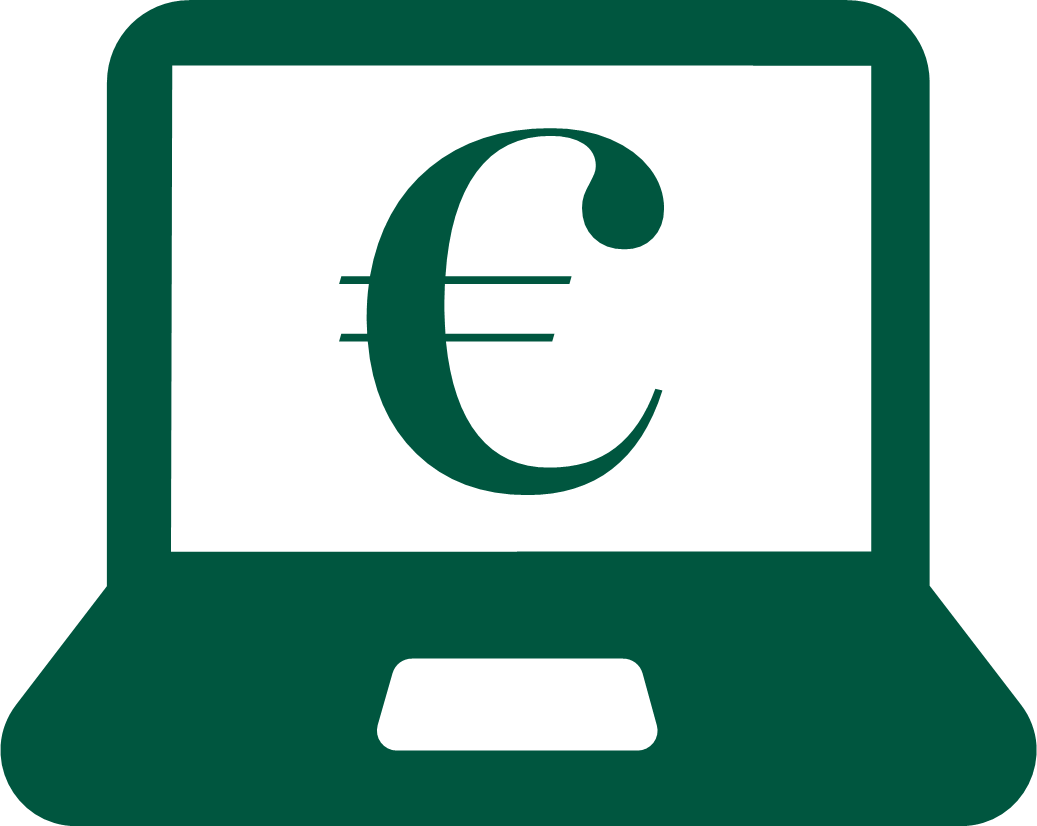 NextDay Click & Collect
Get our best rates when you order online and collect the next day
Euro & US dollars available from over 450 stores
A wider range of currencies available to collect from our Bureaux
Order between £150 and £2,500
Wide range of currencies
We stock up to 40 foreign currencies in our bureau and more are available to order. As well as the euro and US dollar, our range includes currencies such as the Brazilian real, UAE dirham, Thai baht and Vietnamese dong.
CHANGE4CHANGE
If you would like to donate your unused foreign currency to charity we have Change4Change collection boxes in store with all the money we collect going to Breast Cancer Now. Since 2007, we have raised over £600,000 for the charity via your Change4Change donations.
Our best euro and US dollar rate when you Click & Collect
To get an even better exchange rate on euro and US dollar, use our Click & Collect service. Pay now and lock in today's rate, then collect from a store at a time convenient for you.
Excludes SameDay Click & Collect
Change what you don't use
When your holiday is over we'll buy back your leftover travel money at the buy-back rate on the day you return it in store. That's all unused notes in any denomination we sell.Footnote 1**. Proof of purchase may be required so please retain your receipt, just in case.
Up to 55 days' interest-free credit when purchasing with an M&S Credit Card*
Representative example: based on an assumed credit limit of £1,200, our 21.9% rate per annum (variable) for purchases gives a representative rate of 21.9% APR (variable). Credit is subject to status.
No cash advance fee when M&S Travel Money is purchased using an M&S Credit Card
* With the M&S Credit Card, you'll receive up to 55 days' interest-free credit when you pay your balance in full and on time each month.
Footnote 1** Excludes coins and Argentine peso that have not been purchased from M&S Bank.