Travel Planning
Planning a relaxing break abroad soon? For many of us, it will be our first trip overseas with our partners, friends and family for a long time.
The key to that perfect break is preparation, avoiding any nasty surprises by planning ahead. Check out our handy refresher below of what to look out for when travelling to Europe and beyond.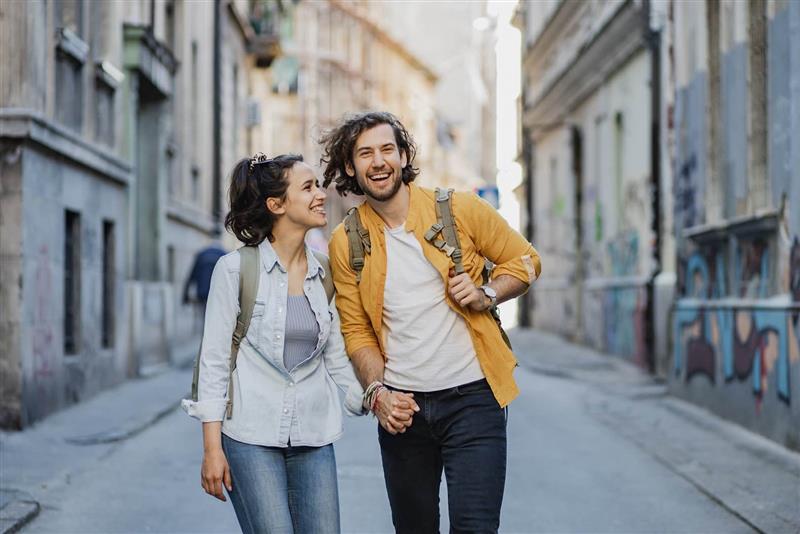 Your Holiday Checklist
As soon as you book
Once you've booked your holiday, make sure to take out travel insurance to cover any travel disruption.
1 week before
Order your Travel Money online and collect from selected stores with your holiday essentials.
3 days before
Some airlines might have changed their baggage allowance rules since you last went abroad. Check this on their website.
Holiday Saving Tips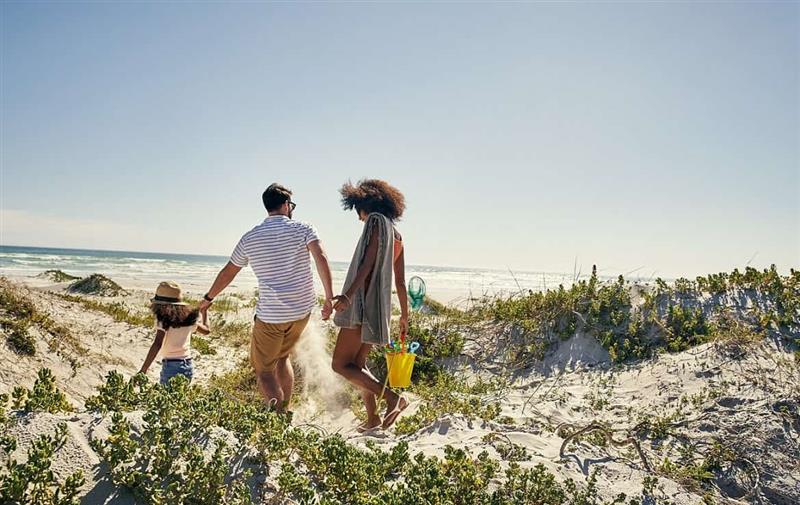 Get familiar with the exchange rate ahead of travelling and download a currency converter on your smartphone. A quick on-the-go conversion can help protect you against being over-charged and will also help you identify 'tourist traps'.
Take a look at comparison sites.
Book your travel insurance when you book your flight, so you're protected if certain things prevent you from going away.
If you want to check a bag, save money by comparing baggage fees like you would for ticket prices before you book.
Buy a week-long pass for public transport as this will help save some pennies.
Our Travel Services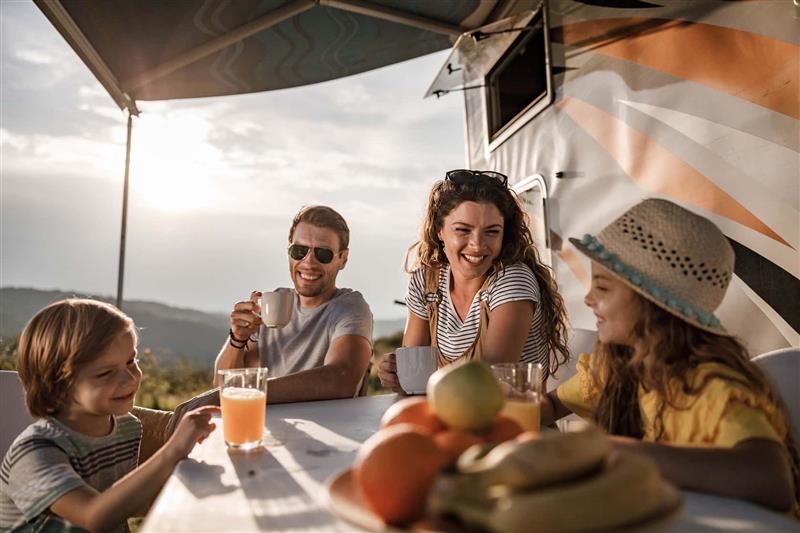 Travel Money
We can help you get your euros or US dollars sorted before you fly, leaving you with one less thing to worry about. Order online and collect next day in selected stores when you Click & Collect.
Available from over 450 stores. Order any amount between £150 to £2,500.
Travel Insurance
Enjoy peace of mind when abroad with our travel insurance packages*, which offer a choice of single or annual multi-trip policies. All include travel disruption cover and protection against your transport or accommodation provider going insolvent.
Cover in relation to Covid-19
Our travel insurance policies cover you if...
You are prevented from travelling because you are testing positive for Covid-19
You are advised to self-isolate, which prevents you from travelling
You are prevented from travelling due to local lockdown restrictions in the UK
Check out our frequently asked questions and get a quote here.
M&S Holiday Shop
Looking for those last-minute essentials? Our holiday shop has everything from womenswear to menswear, beauty products to beach towels and loads more. Oh, and don't forget the suncream!
Take a look at advice from our colleagues...
"My top tip, if you don't live too far from the airport, is to check if you can use the twilight check-in service. You take your luggage and check it in the evening before you're flying and then in the morning you go straight through security, by-passing the bag drop queues. Just make sure you check in online in advance." - Joanna, Customer Solutions
"Pack light – especially on the shoes front. Take one casual pair and one more sparkly pair of flip flops or sandals that will finish off any outfit. I also always make sure that I've ordered my travel money plenty of time in advance - from M&S Bank of course - as I love the fact that I can use our buy back service if I have any travel money left over at the end." - Mandy, IT
Grab more travel tips here
*M&S Travel Insurance is underwritten by Aviva Insurance Limited. Annual multi-trip age limit of under 80, with no age limit for single trip policies.
M&S Travel Insurance is not available to customers who live in the Channel Islands or Isle of Man