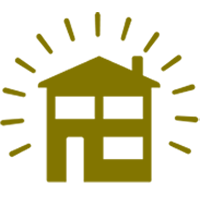 M&S HOME INSURANCE
You can view your M&S Home Insurance policy online. It's easy, convenient and secure.
Renewing your policy
You can renew your policy without logging on to the home insurance online service.
To access your documents online you will need to re-register after you have renewed your policy.