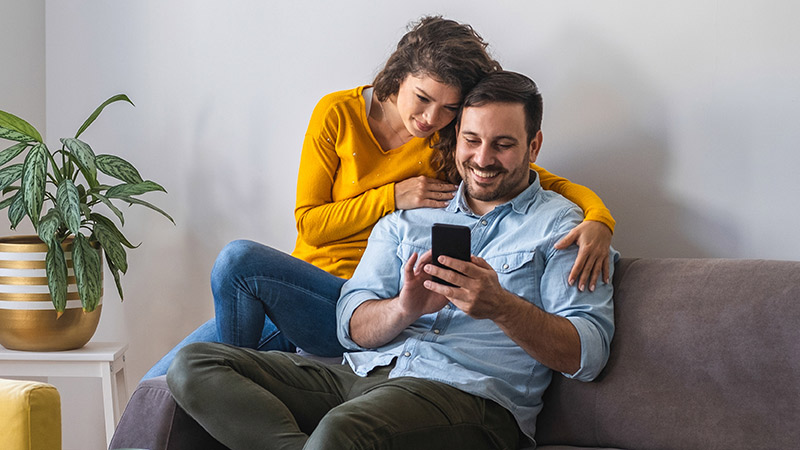 Learn more about what a personal loan is, what secured and unsecured means and what you'll need to apply.
Find out things you'll need to know before applying for a personal loan and how to apply.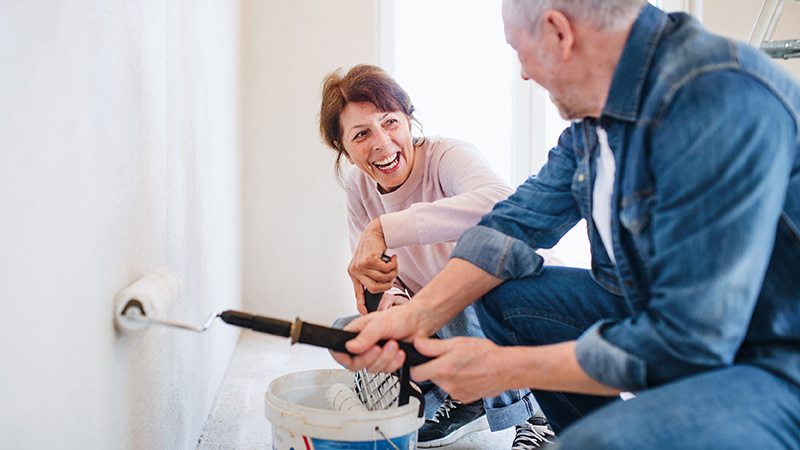 Want to know what you can use a personal loan for? Learn more about the reasons people take out a loan.