M&S Bank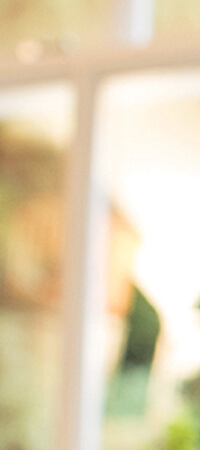 M&S Current Account
£185 M&S gift card when you switch and stay
Learn more about M&S Current Account
£125 gift card when you switch to us using the Current Account Switch Service and up to £60 when you stay for 12 months. Financial criteria and other terms and conditions apply.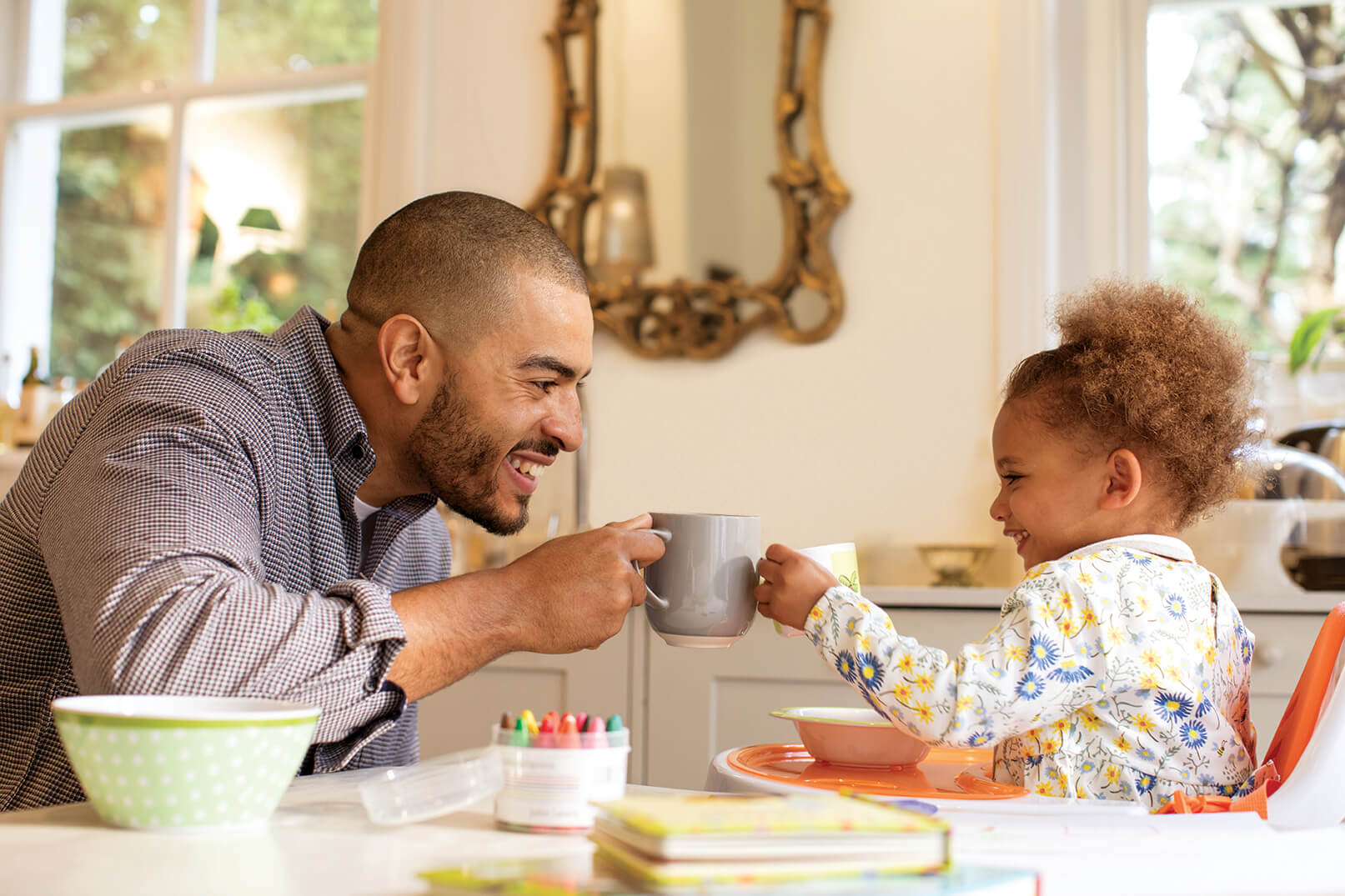 <!-social-->
@mandsbank
M&S Bank are here to help 24/7. Tweet us with your query.
TWITTER, TWEET, RETWEET and the Twitter logo are trademarks of Twitter, Inc. or its affiliates.
facebook.com/mandsbank
For the latest news, offer, hints and tips 'like' us on Facebook.