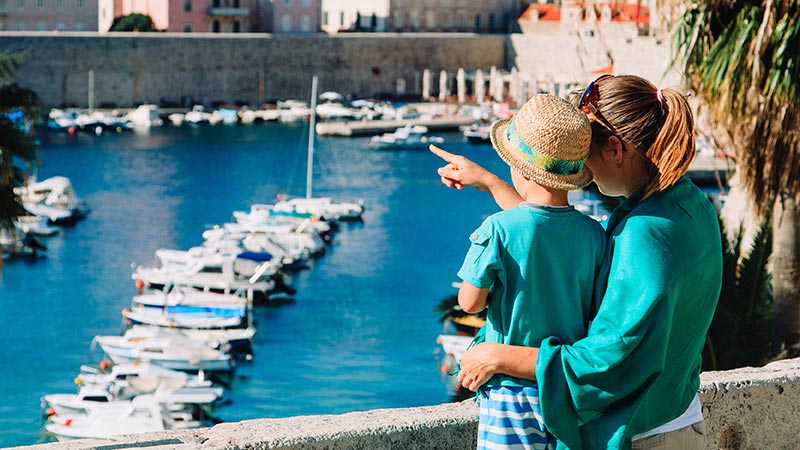 Get the cover you need with our flexible travel insurance, plus 10% online discount for new policies.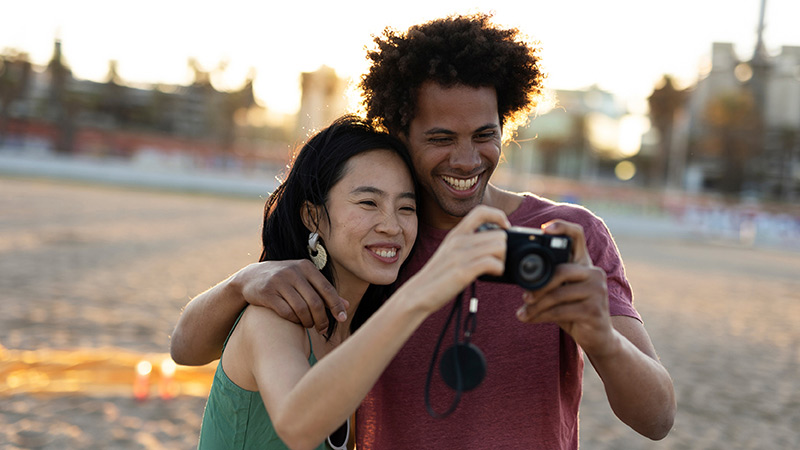 Planning a trip abroad? Find out information about using your M&S Credit Card outside of the UK.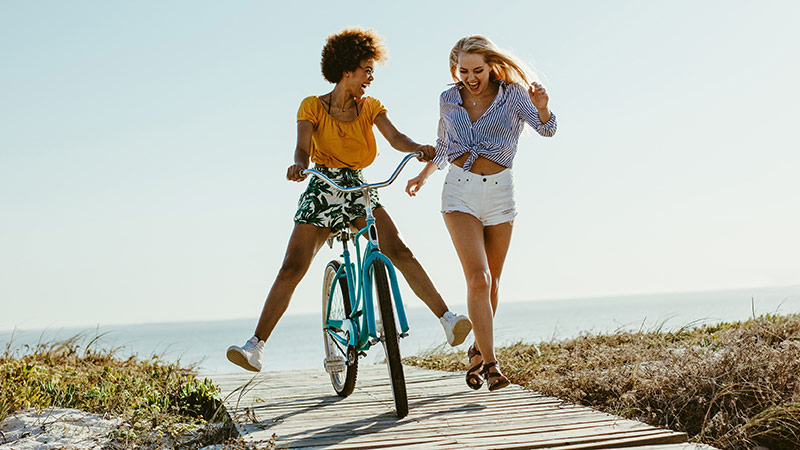 Have left over currency from your trip? You can exchange all unused notes in any denomination we sell at your nearest M&S Bureau de Change.