M&S Rewards Calculator
Understand more about what rewards you could receive
23.9% APR representative variable
Collect 1 rewards point for every £1 spent in M&S and 1 rewards point for every £5 spent elsewhere. 100 rewards points = £1 in M&S vouchers.
With M&S Club Rewards you'll receive an extra 2 rewards points per £1 spent in M&S.
As an M&S Credit Card Customer, in a year we'll give you: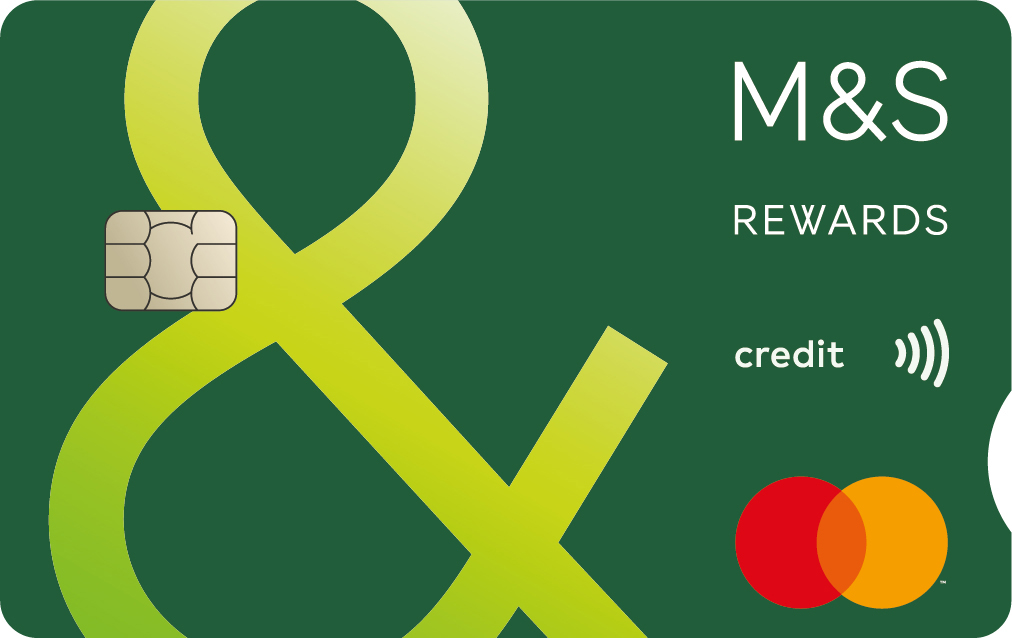 23.9% APR Representative (variable)
If you subscribe to M&S Club Rewards, in a year we'll give you: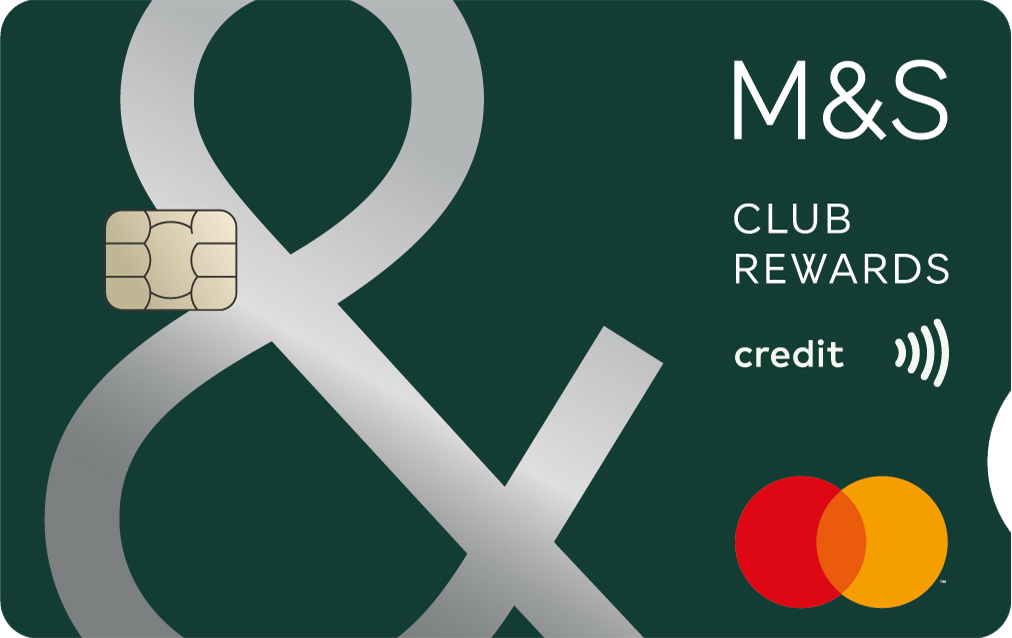 32 hot drinks vouchers
M&S next day delivery (exclusions apply)
£12 M&S Birthday Treat Voucher
£65 M&S vouchers
Extra points abroad (fees apply)
Available to existing cardholders for just £10 a month
M&S rewards points cannot be earned on balance transfers, cash advances/withdrawals, interest charges, M&S Travel Money, foreign currency or M&S rewards vouchers.
M&S Rewards
Learn more about the rewards you receive by using your M&S Credit Card
* With the M&S Credit Card Rewards offer you'll receive double rewards points on all your M&S shopping for the first 12 months
** Based on £77 worth of M&S vouchers, 32 hot drink vouchers, 6 next day deliveries (not available in some locations eg Northern Ireland and Guernsey), points earned from £1,000 spend abroad in a local currency annually and points earned from an average monthly spend in M&S of £46 on an M&S Credit Card.