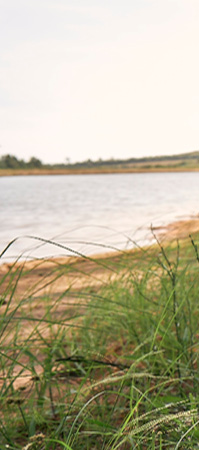 M&S INSURANCE
Cover you can rely on
CAR INSURANCE
Keep your car on the road with our car insurance. Choose from standard or premier cover.
Learn more about car insurance
HOME INSURANCE
The perfect fit for your home. Choose from premier or standard cover.
Learn more about home insurance
PET INSURANCE
Receive up to £40 M&S vouchers to spend in store when you buy a new policy online.
£40 with new premier policies
£20 with new standard policies
Offer ends 27 October 2021. Terms and conditions apply.
Learn more about pet insurance
TRAVEL INSURANCE
Get the cover you need with our flexible travel insurance, plus 10% online discount for new policies.
Learn more about travel insurance
LIFE INSURANCE
With instant cover available, we're here to protect you, your family and your lifestyle.
Learn more about travel insurance