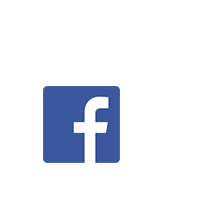 Like Us On Facebook
"Like" our Facebook page to be the first to read our Seasons articles, see our new videos, keep up to date with news, hints and tips and exclusive M&S Bank offers.
We'd love you to share your thoughts and ideas on our Facebook page but please do so in the spirit in which the page was created – don't post content unsuitable for the nature of this community.
M&S Bank will never ask you for personal information on Facebook and please don't post any personal, account or security information as it's not safe to do so. More tips on staying safe online.