Changes in your life can have a knock-on effect on your finances. This can lead to your finances getting out of balance, and may even become a worry. If you've recognised you need support, this is often the first step. If you've missed a payment, or are worrying about how to manage your debt, help is available.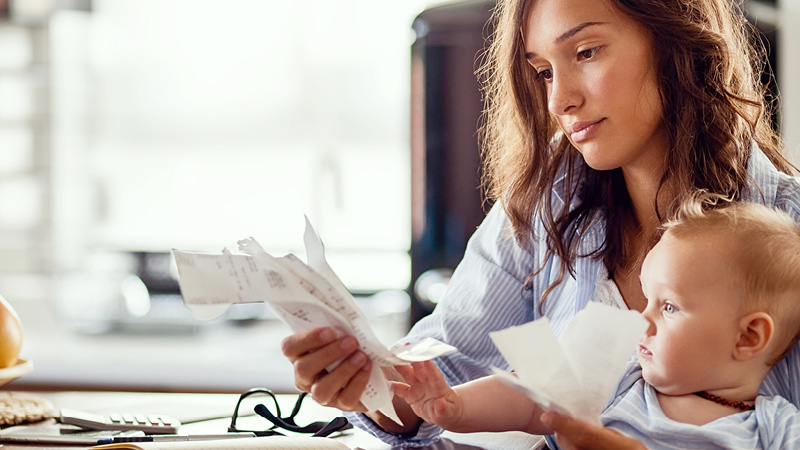 Managing your money and debts
What steps can you take to help manage your money?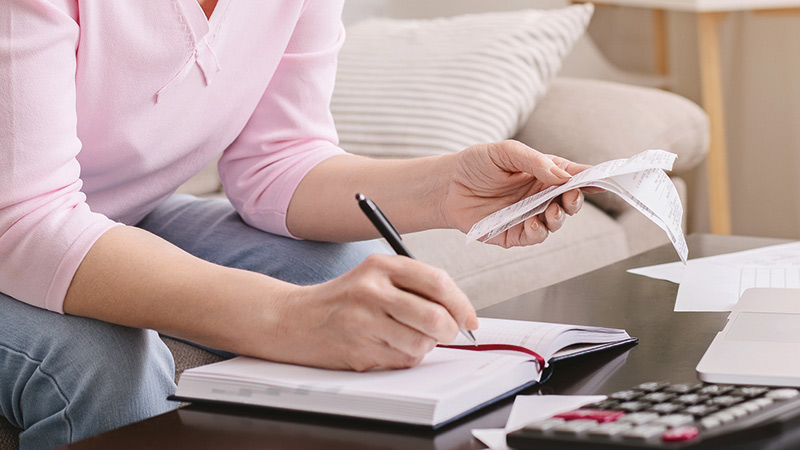 Rising cost of living
With the current rising cost of living, we've got a number of tools and tips to support you
Find out more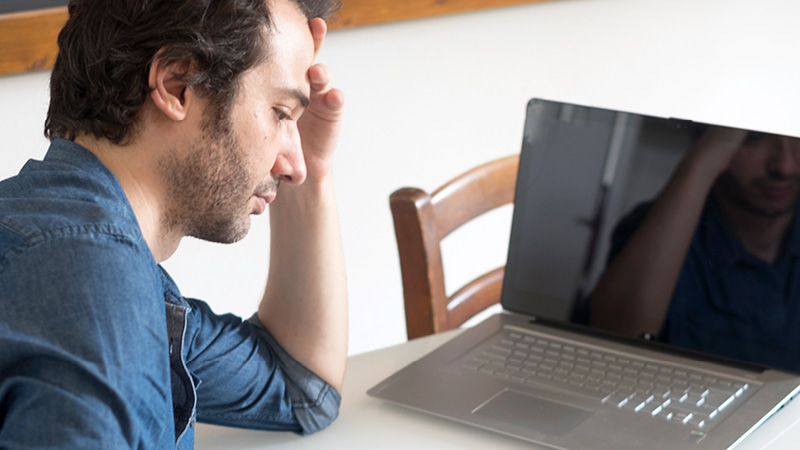 Financial Abuse
To find out more about financial abuse and how we can help, visit our Financial Abuse page for details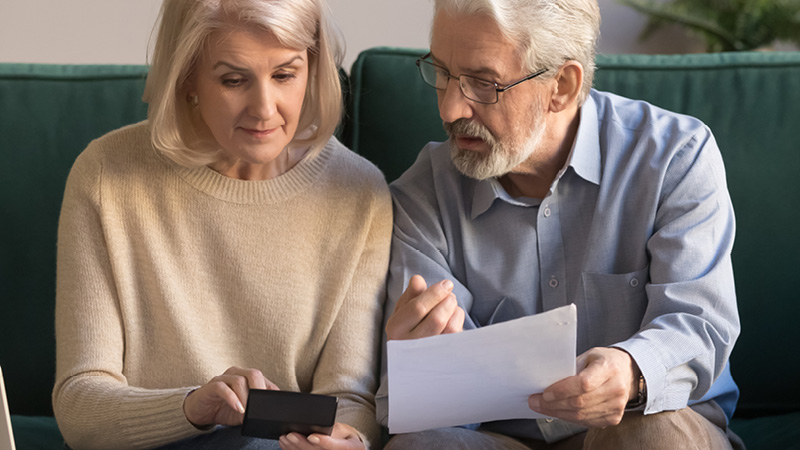 Persistent Debt
Find out more about persistent debt and how it impacts you
Find out more