Changes in your life can have a knock-on effect on your finances. This can lead to your finances getting out of balance, and may even become a worry. If you've recognised you need support, this is often the first step. If you've missed a payment, or are worrying about how to manage your debt, help is available.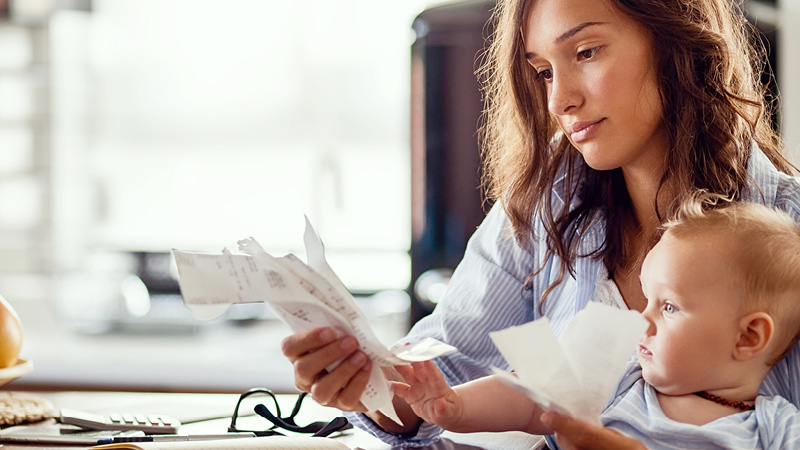 Managing your money and debts
What steps can you take to help manage your money?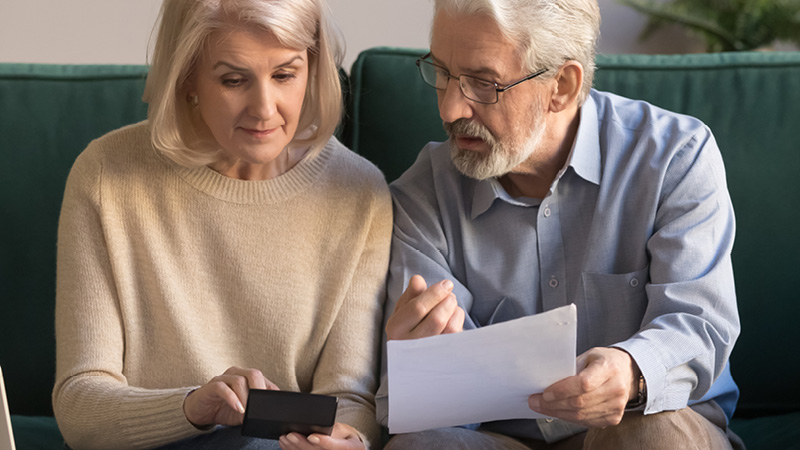 Persistent Debt
Find out more about persistent debt and how it impacts you
Find out more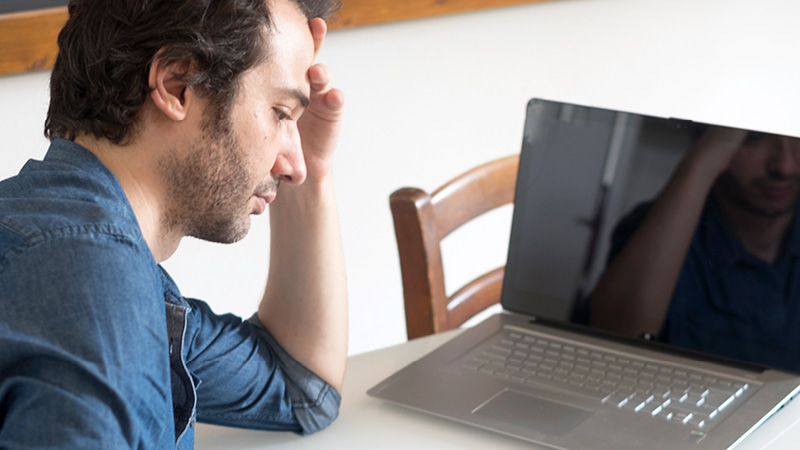 Financial Abuse
To find out more about financial abuse and how we can help, visit our Financial Abuse page for details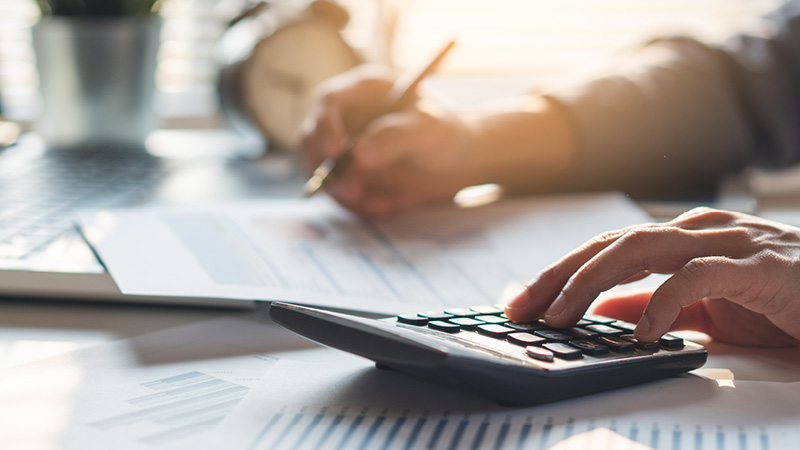 Payment holidays and loan repayment deferrals
If you've previously taken a Covid-19 credit card payment holiday or loan repayment deferral, find out more here
Find out more
Ways to get in touch
If you're concerned about your immediate financial situation, it's best to get in touch as soon as possible. As a responsible lender, we'll work with you to ensure you can keep in control of any money concerns you may have, whether they are short or long term.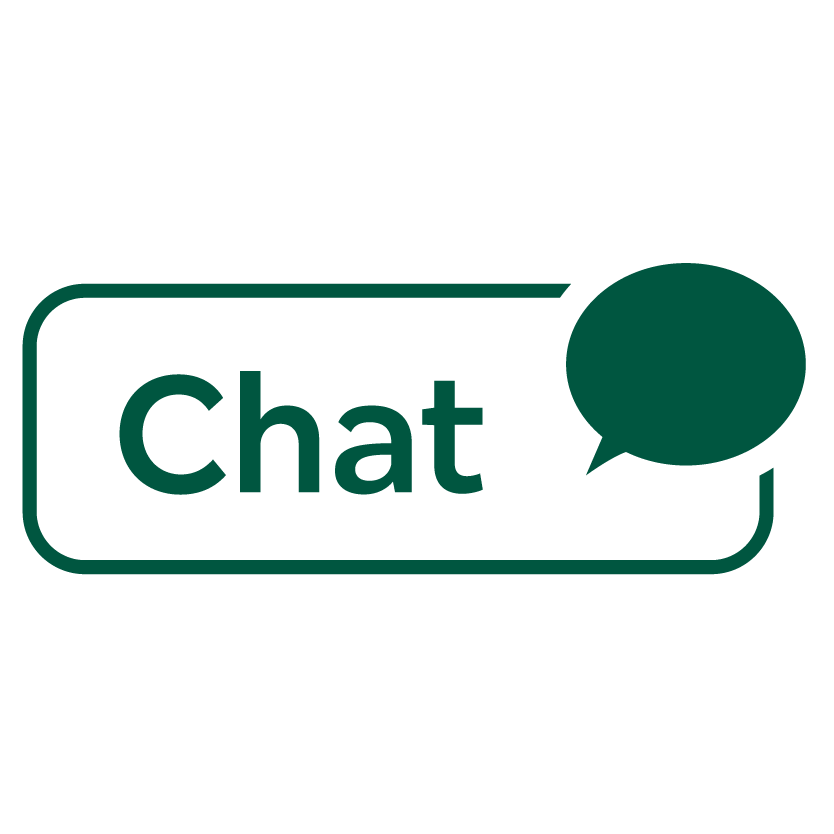 Chat with us
A quick and easy way to get in touch with us for any account specific queries is to use our 'Chat with us' service. This can be found within our Mobile Banking App or within Internet Banking.
Call us
Talk to our team of experts about your financial circumstances on
0345 300 1312.
Lines are open 8am-6pm Monday to Friday and 8am-4pm Saturday.
Virtual assistant
Have a question about your financial circumstances? Just ask our virtual assistant to see if it can help
Further help and support available to you