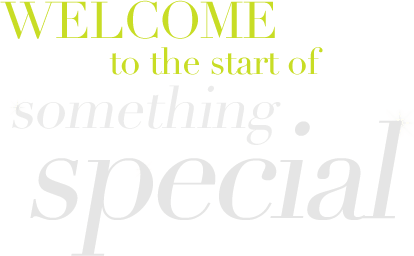 Welcome to M&S Bank. Working for us will be like banking or shopping with us - refreshingly different and very rewarding. So if you're ready to help us create something special, have a look around - there's a bright future waiting for you.
What is Bank?

M&S Bank is more than just a new bank – it is a completely new approach to banking. We think and work differently. Our focus is customer service, and if you choose to join us, your career opportunities will be exceptional.

What makes us so different? Well, for a start, the bank is unquestionably M&S. Our products and service have all been specifically developed to meet the needs of the M&S customer; it's about delivering the same quality and trust that our customers have come to know and expect from Marks & Spencer.

The service we deliver aims to be expert, friendly and truly focused on the customer. We look to build lasting relationships with everyone who banks with us. And as our branches are based in M&S stores, and open seven days a week, our customers can bank while they shop, at a time that suits them, whether that's late in the evening or on the weekend, including Sundays.

We may be new, but we're built on the foundations of M&S Money, which provided outstanding products and exceptional service for over 30 years. And being owned by HSBC, we're in partnership with one of the world's biggest and most trusted financial institutions.

We're at the beginning of a very exciting journey and you could be part of it all.

How Banking Should Be

With M&S Bank, we were determined to create something refreshingly different. That said, we've learnt a lot at M&S with over 125 years' experience on the high street.

We value the trust our customers have in us and we're proud of our reputation for excellent customer service. So, along with our desire to be innovative and do things differently, these are the values that are right at the heart of M&S Bank.

But what does it mean to you in your job? The answer is simple. It means a lot. Working for M&S Bank, you'll have the time, the training and the freedom to do things properly. You'll get to build long-term, trusting relationships. You'll be encouraged to find new ways to deliver outstanding service. And you'll work in a positive environment, surrounded by people who take pride in their work and will always be ready to support you.