Short & long term illness support
We're here to make sure that managing your money isn't an added stress during these difficult times
Managing your money during illness
We understand that being diagnosed with any illness affects many aspects of your life. We're here to try to make sure that managing your money isn't an added stress during these difficult times.
What support is available?
Help managing your money
Whilst we want everyone to have as much access to their banking as possible, there may be times when you need a little more support. We have a number of options available to support you and someone you trust help manage your finances for as long as you need.
Managing money with Dementia
We want our customers to be able to bank in the way that makes them feel most comfortable. Our 'Managing your money with dementia' guide provides helpful information on the ways that we can help people living with dementia, as well as those who support them.
If there's anything you feel we could do to make banking with us in the future easier for you, take a look at our support needs below and get in touch if there's something we could do to help.
M&S Banking App and Internet Banking
Did you know that digital banking can work in a way that suits you? Especially when you make the most of what your computer, mobile or tablet has to offer through its accessibility settings.
Here's some of the things you can do online with us that you might find useful:
View your statements & pay your M&S Credit Card – now you can access your statements digitally as well as make payments towards your M&S Credit Card at anytime via our mobile banking app or Internet Banking
Spend notifications – keep on top of your transactions by turning on spend notifications in our banking app, notifying you every time your M&S Credit Card is used to make a transaction
View PIN – no need to worry about forgetting your PIN again because now you can view your PIN, anytime, in our mobile banking app
Chat with us – all day, every day, at a time and in a way that suits you via our mobile banking app or Internet Banking. MOBI, our chat bot, will try to help you first, and if you need further assistance, MOBI will seamlessly transfer you to an agent who'll reply as soon as they're available
I want to learn more about: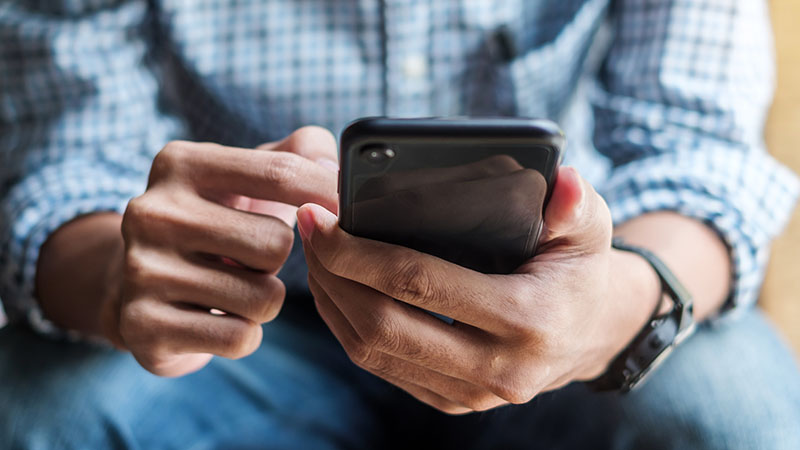 Banking definitions
Not sure what we mean when we use certain banking terms? Use our banking definitions guide to help make sense of your banking.
Learn more about banking definitions