Savings and investments
Options for the long and short term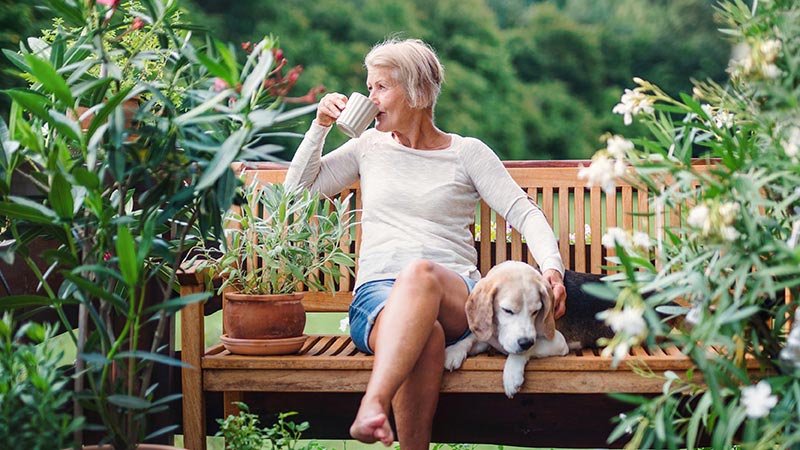 Grow your money with fixed rates of interest over 1, 2 or 3 years — save from £500.
Investments
Information for existing investors in M&S Unit Trust Funds.
Find out more about M&S Unit Trust Funds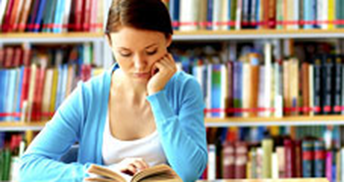 People are coping with demands on their time and finances from their children and their parents at the same time. Learn more about the sandwich generation.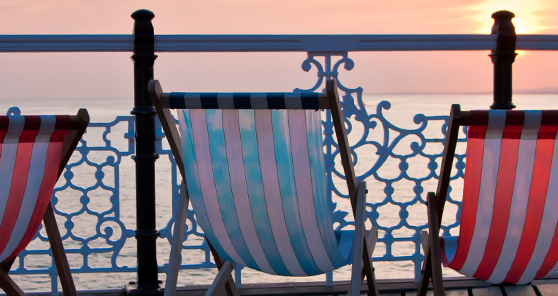 Many people decide to work past retirement age. Find out more about the many opportunities you could look into in your retirement.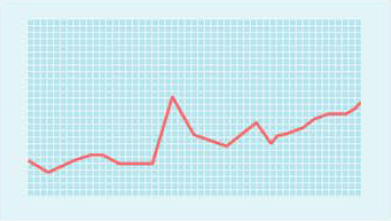 The Daily Mail's Alex Brummer explains the causes of inflation and how to protect yourself from it.
The value of investments (and any income received from them) can fall as well as rise and you may not get back what you invested. For some investments this can also happen as a result of exchange rate fluctuations as shares and funds may have an exposure to overseas markets. Investing should be seen as a medium to long term proposition, for example at least 5 years.
The value of tax benefits provided by a cash ISA depends on individual circumstances and tax rules may change in the future.