Royal Mail strikes. Due to industrial strike action from Royal Mail staff, delivery of your credit card statement, rewards mailings, any new or replacement cards and any other correspondence may be delayed. Thank you for your patience.
Stay safe, stay ahead of scams
We're here to help you avoid the most common scams this festive season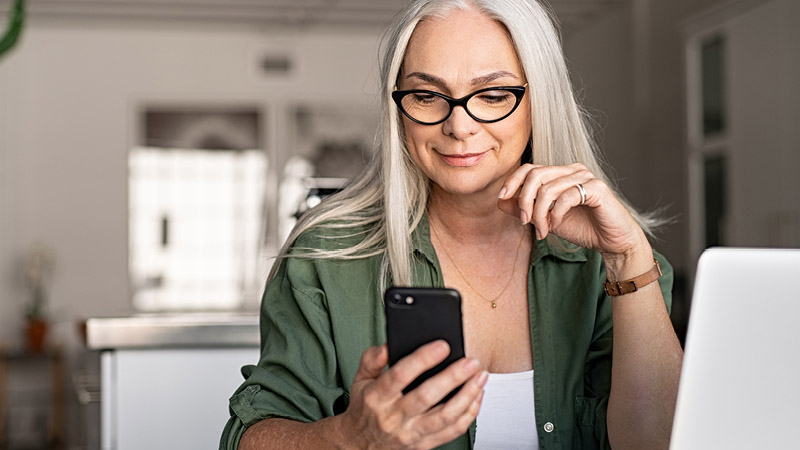 You can now transfer your credit or store card balances to your M&S Credit Card in the M&S Banking AppSee footnote **.
Rising cost of living
With the current rising cost of living we have a number of tools and tips to support you.
*Available on compatible devices. Subject to application and status. Terms and conditions apply.