Ways to borrow
Helping you understand more about your borrowing options
Understanding your borrowing options
Whether it's sprucing up your home, that broken boiler you weren't planning to replace anytime soon or a new set of wheels - there are countless reasons why you might want to borrow money.
At M&S Bank we have a couple of borrowing options available, but it's important to understand more about the types of borrowing first before deciding what is best for you.
A credit card is where you can spend up to an agreed credit limit and can be used to pay for goods and services that accept credit card payments. You then pay back what you've borrowed later by making at least the monthly minimum payment until you've paid back what you owe. Unless you have an interest-free offer period, you'll usually be charged interest if you don't repay the full balance of what you've borrowed that month.
Interest is still charged on some transaction types regardless if the full balance is repaid each month. See M&S Credit Card Terms and Conditions for more information.
What are the benefits of a credit card?
We have multiple card offers that give you different interest-free periods on purchases and/or balance transfers. That means you could make at least the monthly minimum payment and not be charged interest

See footnote *

. Balance transfer fees apply. Credit is subject to status.

M&S Credit Card Representative example 23.9% Purchase rate p.a (variable), 23.9% APR Representative (variable), £1,200 Assumed credit limit.
You collect rewards points when you spend on an M&S Credit Card and they're converted into M&S vouchers for you to spend online and in-store
Certain purchases are protected when you make them with a credit card, which means you can claim your money back if there's a problem with your purchase. Learn more about credit card security and protection
You can spread the cost over monthly instalments at an amount you choose (but you must make at least the monthly minimum amount due)
If you wanted to, you can add an additional cardholder where they can have their own card but it's linked to the same account
You can continue to use your card (within your credit limit) until you decide to close it
What are the disadvantages of credit cards?
The credit limit you receive may not be enough to fulfil your plans
Outside of an offer period, interest can start to pile up if you only make the minimum payment due each month
If you miss payments, you'll receive additional fees and charges
You'll be charged for certain things which are normally free with a debit card such as withdrawing cash from an ATM
You could run the risk of overspending, taking you longer to pay off what you owe
Not all goods and services can be purchased with a credit card, so it's worth checking if you have plans on what you intend to use your card for to see if this is a method of payment that's accepted

Credit cards don't have to be complicated. Learn more about how a credit card works.
A personal loan is a way to access a lump sum of money, used normally for large purchases like home improvements, a wedding or a new car. With a personal loan, you agree to pay back the money you're borrowing at a fixed amount each month for a set period of time until the balance is repaid in full. You're charged interest on the amount you're borrowing which is factored into the fixed amount you agree to pay each month.
What are the benefits of a personal loan?
You can ask for the amount you need and subject to your application being accepted, you'll know exactly what your repayments are each month and for how long
You can use a personal loan for debt consolidation
When you take out a personal loan your repayments are a fixed amount for a period of time, but you can make overpayments if you can afford to do so at anytime which may reduce the interest owed and term of the loan
What are the disadvantages of a personal loan?
This type of borrowing may not be suitable if you plan to repay the full balance within a short period of time and does not include purchase protection like a credit card purchase
Missing payments could mean that it takes you longer to repay the loan in full
If you want to borrow more money in the future, you'd need to apply again for an additional credit product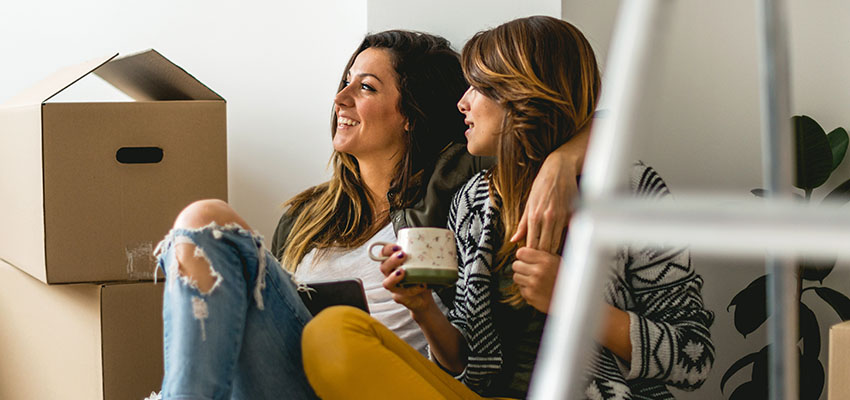 A personal loan can be a good way to pay for home improvements or buy a new car.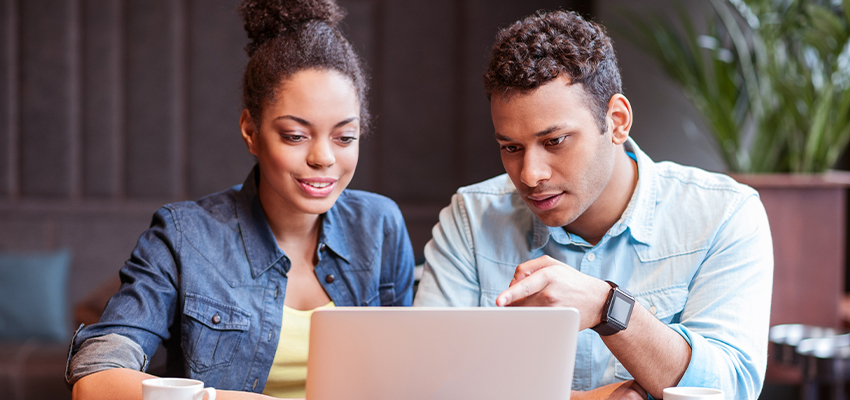 We explain how to apply for a personal loan, so you know exactly what to expect.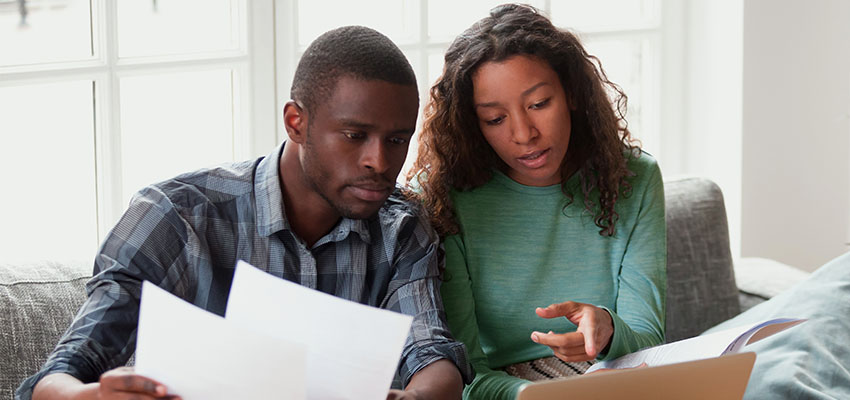 Struggling to manage multiple debts? Learn about debt consolidation loans.
FAQs
I don't know how much I can afford to borrow
If you're not sure on how much you can afford to borrow, it might help to complete a budget planner first. This can help you see exactly what money you've got coming in, what you're spending it on and what you're left with each month.
Learn more about managing your money.
Other borrowing options
At M&S Bank we offer short-term lending in the form of credit cards and longer-term lending in the form of personal loans. But there are other types of lending out there which may be more appropriate for your needsSee footnote ****:
Arranged overdrafts: this is a type of borrowing through your current account where your account balance goes below £0
Mortgages: this is a type of loan used to buy a property
Buy Now Pay Later: this is a type of borrowing available through some merchants, where you can purchase a product and delay or split the payment into instalments
Money transfers: this isn't another type of lending, but it is a potential use of a credit card where you can transfer funds directly from your credit card to your current account (not currently available at M&S Bank)
Instead of borrowing, you could choose to save towards your future purchase instead. Learn more about our different savings products.
* Terms and conditions apply, once the offer period has ended you will be charged interest on the outstanding amount at the standard rate.
** This list doesn't cover all the different types of borrowing available from other providers.