Put the joy into January with these fun low-cost attractions
It's easy to feel a little flat in January after the last of the mince pies have been polished off and the festive season is done. But there are lots of great ways to make the first weekends of the year more exciting. And yes – you can do it without breaking the bank.
Here are just a few ideas to get you in the mood. Do you have your own suggestions for things to do this month? If you do, we'd love to hear them – just let us know on Twitter and Facebook.
London
Magic Lantern Festival
Where: Chiswick House and Gardens
Dates: 19 Jan – 26 Feb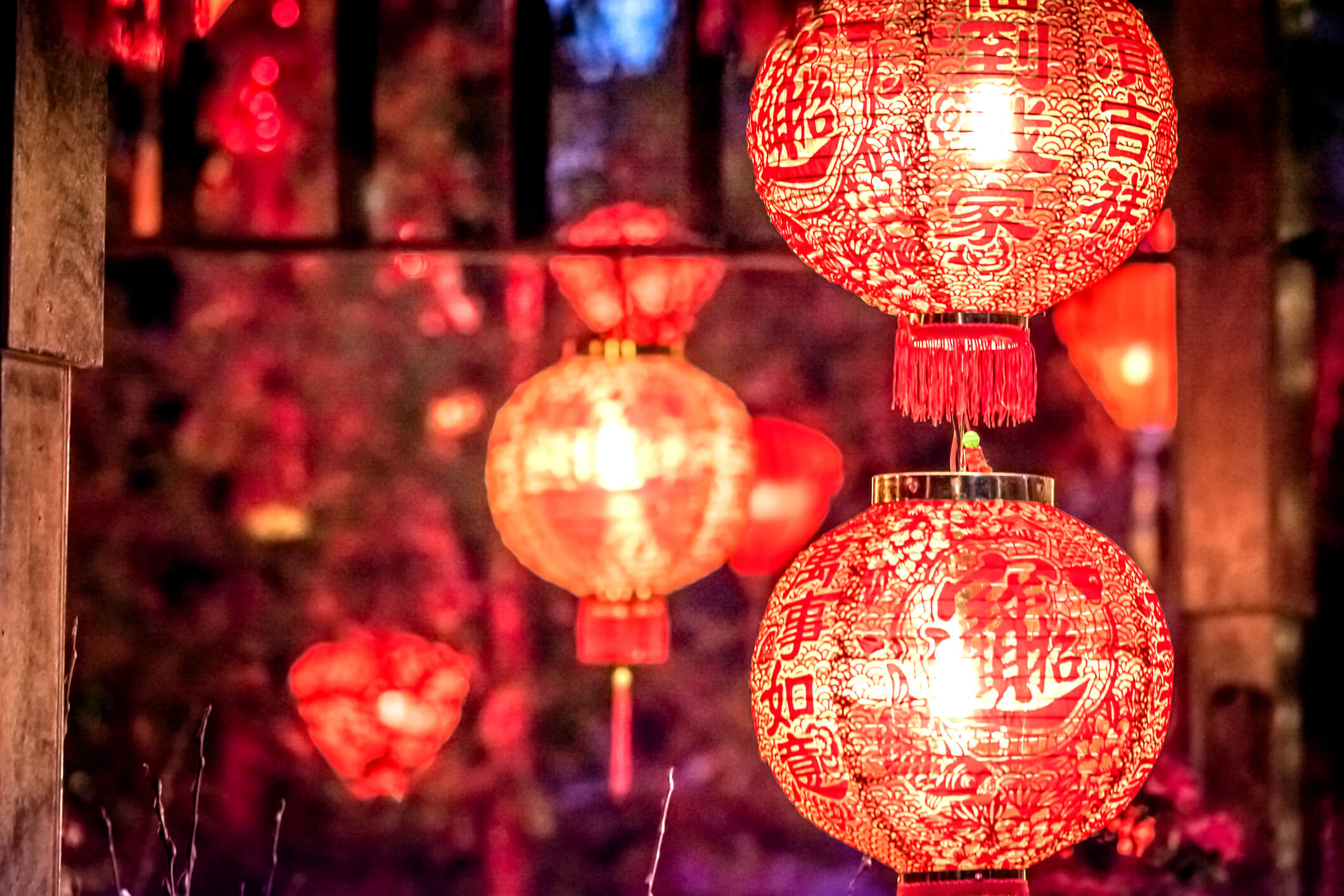 Meander through a garden of enchanting lights, sample exquisite street food, go wild at the funfair and skate the night away…yes, the Magical Lantern Festival is returning to celebrate the Chinese New Year. You'll adore the spectacular light installations and hand-made lanterns of this truly magical evening as you're swept away on a dazzling adventure through Europe, Persia and China to retrace the ancient Silk Road.
Glasgow
Celtic Connections
Where: Glasgow
Dates: 19 Jan – 5 Feb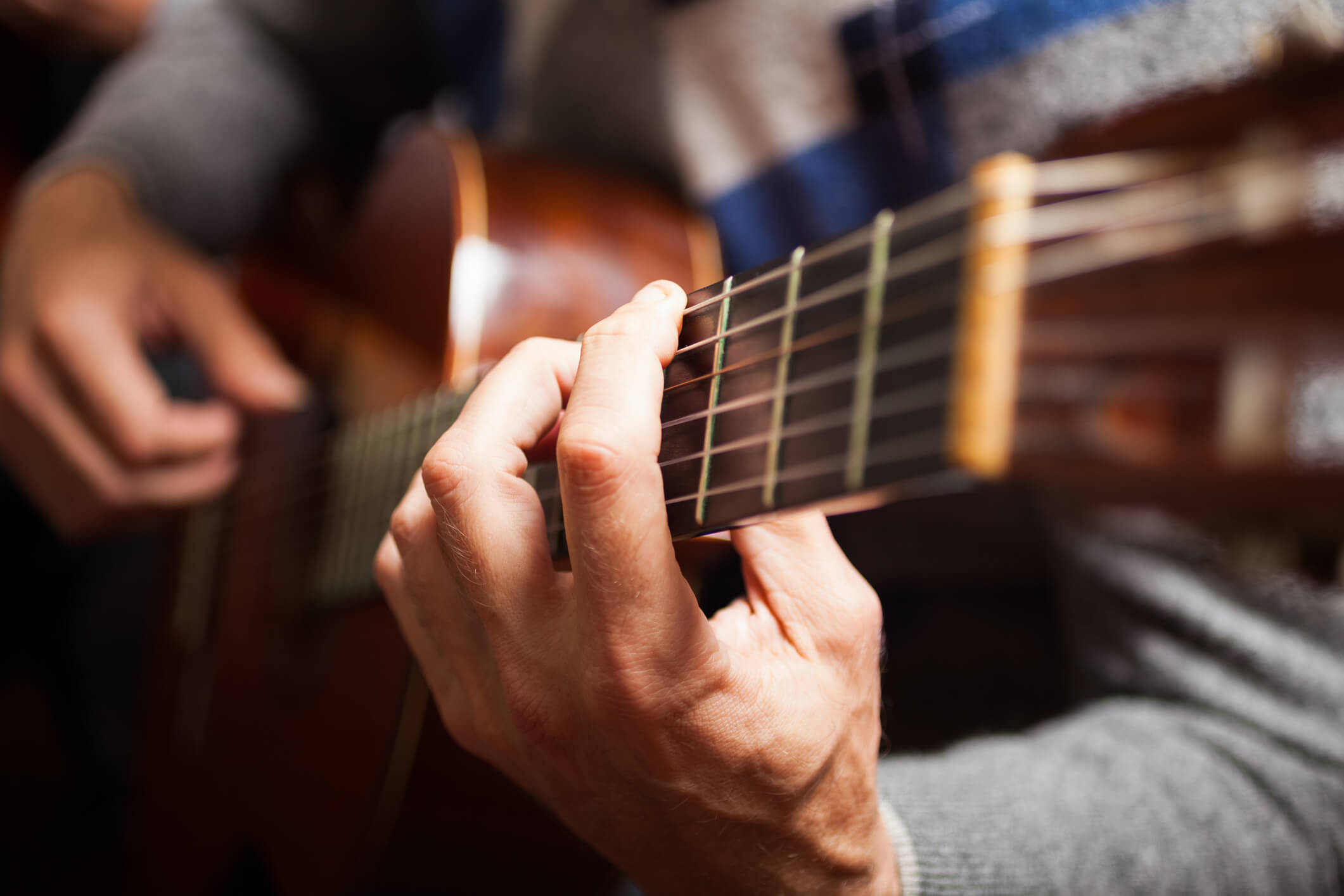 With a stellar collection of musicians covering every imaginable genre, Celtic Connections is the largest annual winter music festival of its kind – and the UK's foremost showcase for Celtic music. The emphasis is on folk, root and world music and showing how Celtic music influences cultures across the globe. With ceilidhs, talks, art exhibitions, workshops and free events, it's not to be missed.
Bristol
Planetarium Night
Where: Bristol Science Centre
Dates: 5,12,19 and 26 Jan
Begin your year with a Big Bang at the Bristol Science Centre. This ever popular series of planetarium shows is back and more spectacular than ever. Expect breath-taking visuals using cutting-edge technology in specially extended presenter-led shows designed with adult audiences in mind. Explore the Space Gallery and experience an evening that's simply out of this world.
West Yorkshire
Creative Carving
Where: The Hepworth, Wakefield
Dates: 29 Jan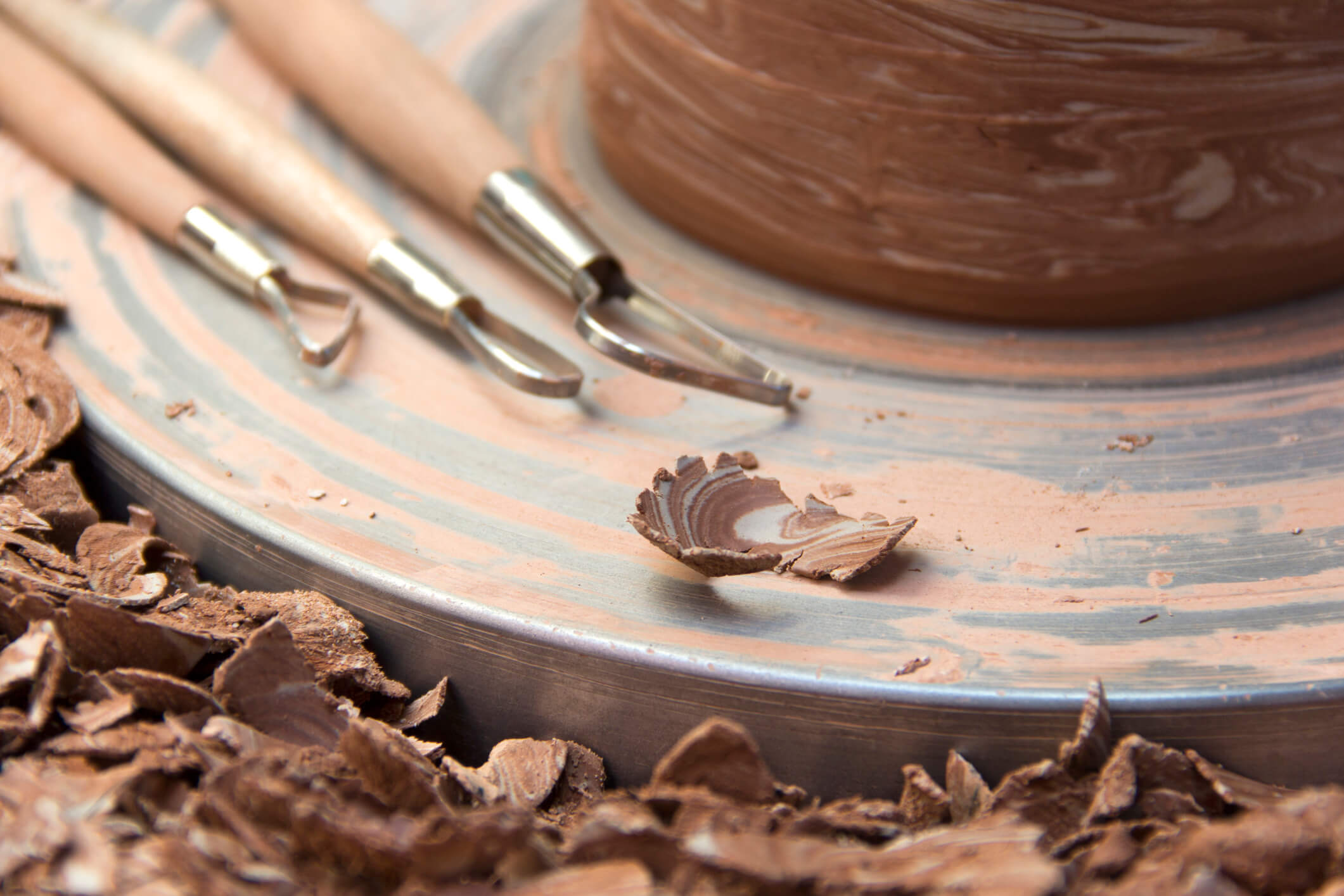 Boasting over 1,600 square metres of light-filled gallery spaces, The Independent regards The Hepworth, Wakefield as 'One of the finest contemporary art museums in Europe'. The gallery brings together work from Wakefield's art collection, exhibitions by contemporary artists and rarely seen works by Barbara Hepworth. This is your opportunity to explore sculpting techniques with your family in mediums such as soft dough, newplast and soap.
Coastal areas
Beachcombing
Where: UK-wide
A trip to the seaside is something many of us save for sizzling summer days. But for a totally new experience, try venturing there on a crisp, cold January morning. With gloriously empty beaches and no sound but for the cries of gulls and the swirl of the sea, Britain's coasts will refresh and revive after the indulgences of the festive season.