How to make your New Year's resolutions last a lifetime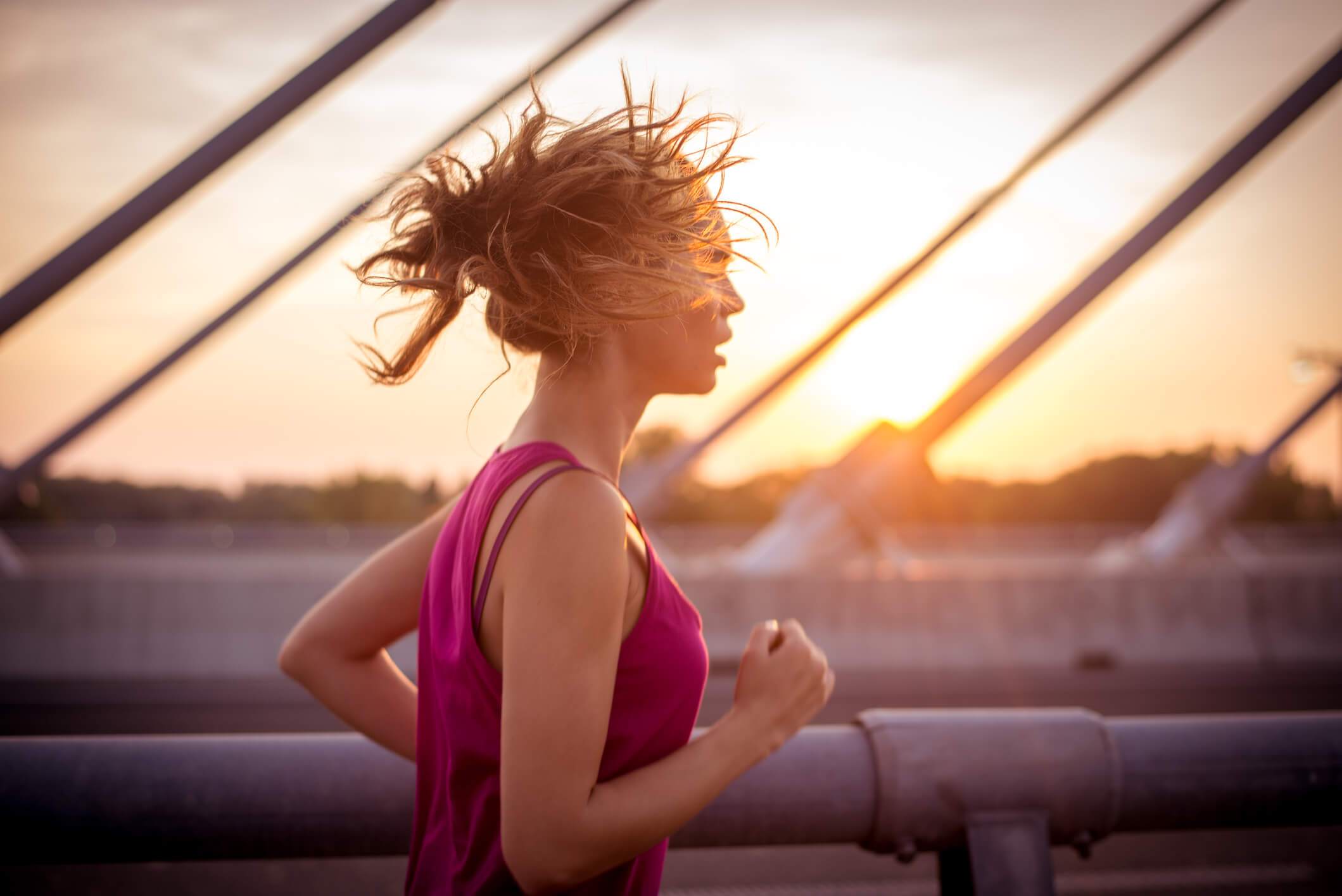 Whether it's losing weight, quitting smoking or saving more money, many people welcome in the new year with ambitious self-improvement plans. But how can you ensure these last beyond January or February? Here are some tips to help you keep your New Year's resolutions and make 2017 the best year yet.
Choose one change
It's easy to get carried away in January with all the lifestyle changes you could make.
While your enthusiasm will want to run wild, it's important to choose just one resolution. Changing behaviour in a meaningful way is hard, so having just one focus will give you a much better chance of sticking to it.
Don't just choose the same one you pick every year, either – it's important to have a new goal for a new year.
Set yourself up for success
The sense that 2017 could hold any number of exciting new opportunities is infectious, but make sure the goals you set are realistic.
You might think it's a good idea to aim big but experts have found that missing goals can damage your motivation – so channel all your enthusiasm into something that's a challenge, but not impossible.
Talk about dos, not don'ts
The way you talk about your New Year's resolutions really matters – it sets you off on the right foot and can give your motivation a handy boost.
Many people talk in terms of what they won't do in the coming year – "I won't overspend", "I won't be a couch potato" or "I won't eat junk food".
This immediately frames everything in a negative way so try instead to be upbeat – you will save money, will head to the gym three times a week or will eat healthily.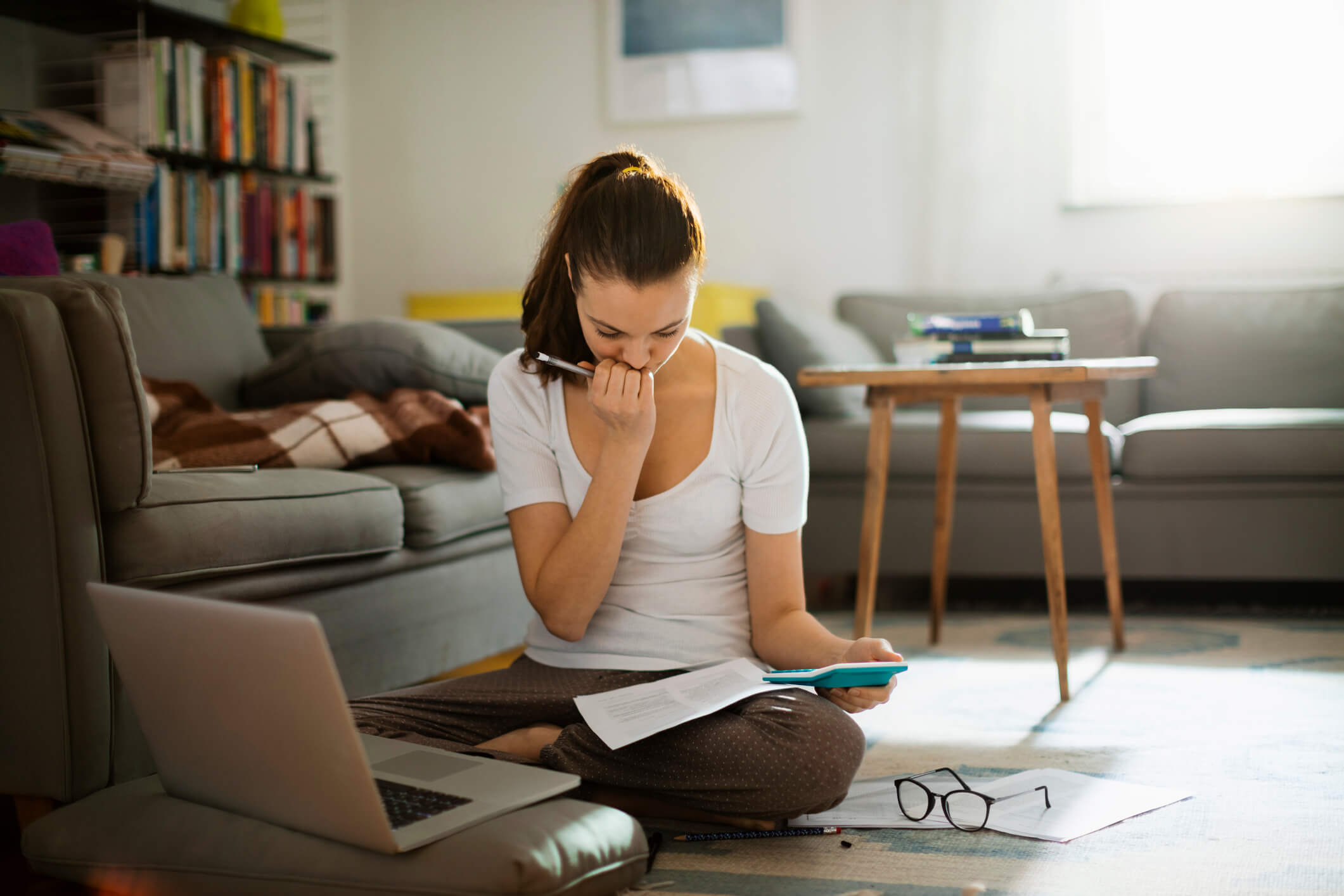 Make a grand plan
Once you have your resolution, don't forget to work out how you will achieve it.
It's a good idea to break this down into mini-goals. This will help you stay positive about the challenge ahead and give your motivation a boost as you can see your progress.
For example, you might want to save £3,000 over the year. But rather than focusing on that overall figure, decide how much you need to save each month. Then over 2017, focus on your £250 mini-goals rather than the headline number. This will help you feel less overwhelmed and more motivated.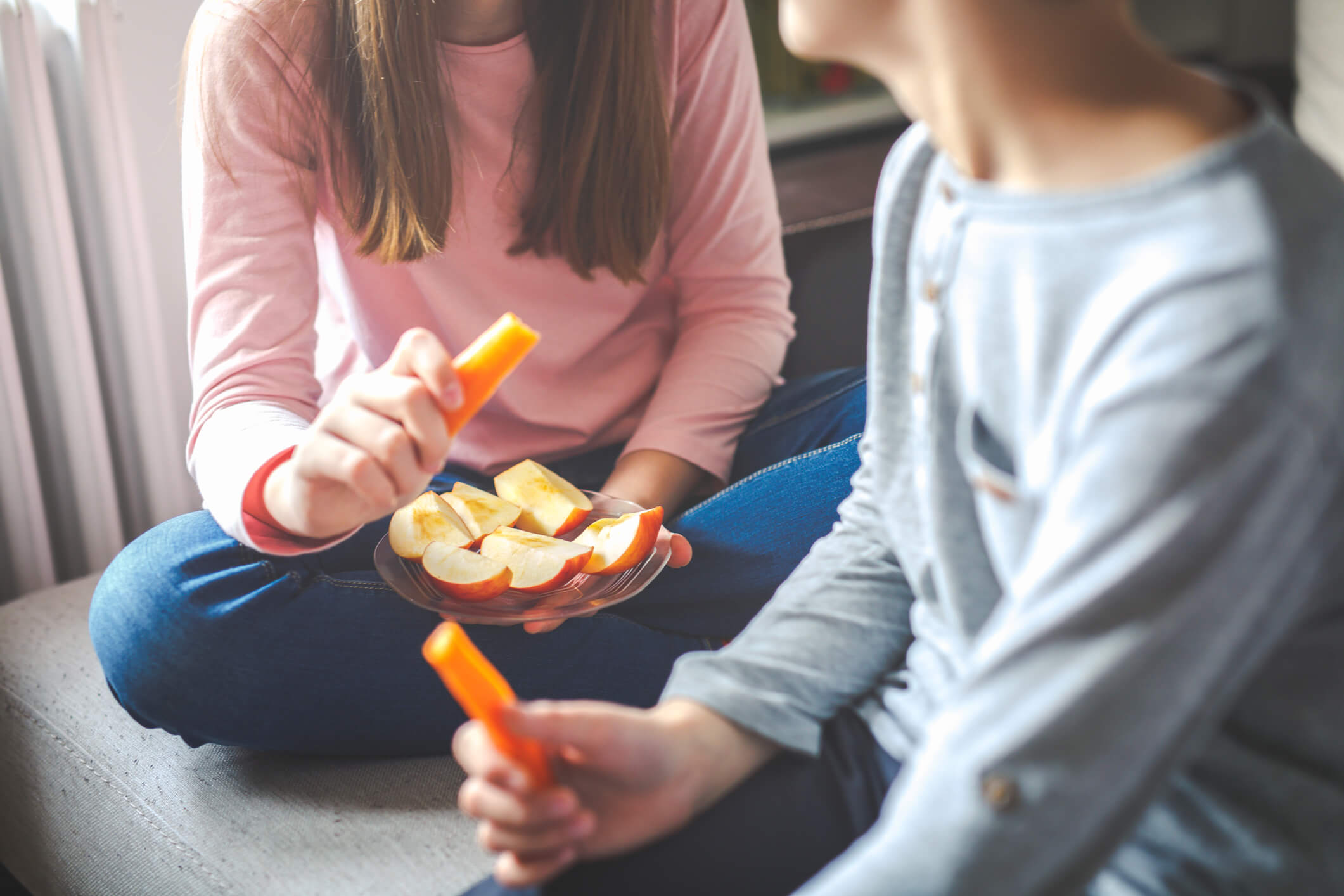 Give your willpower regular boosts
Experts have suggested that your willpower needs fuelling just like a muscle.
As you exercise self-control, your ability to withstand temptation reduces and your blood sugar levels can drop. This means that eating something can help to replenish your self-control.
But it doesn't mean you have to fill up on sugary foods for a quick energy rush – a healthy piece of fruit or a handful of nuts can do the trick.
Forgive the odd slip
New Year's resolutions usually start well, but as time goes on, things get harder and many start to relapse as progress slows down. For some people, it only takes one or two slips for them to give up on their goal entirely.
It's important to have some perspective here – you shouldn't feel like a failure simply because you've not been 100% perfect. So stay positive by being realistic about the challenge and acknowledging that just because you might have slipped the odd time, it doesn't mean you have failed.
Resistance is futile
Do you ever feel like the only person in the world who can't resist the lure of snacks and sweets?
Well, you're not. Psychologists have found that humans aren't too great at the whole willpower thing. If you want to make lifetime changes in 2017, it's better to remove temptation, rather than try to resist it.
That means it's time to ditch the sweet stash, set up a standing order into your savings account, and find a gym that's on your way home from work.
Get a good night's sleep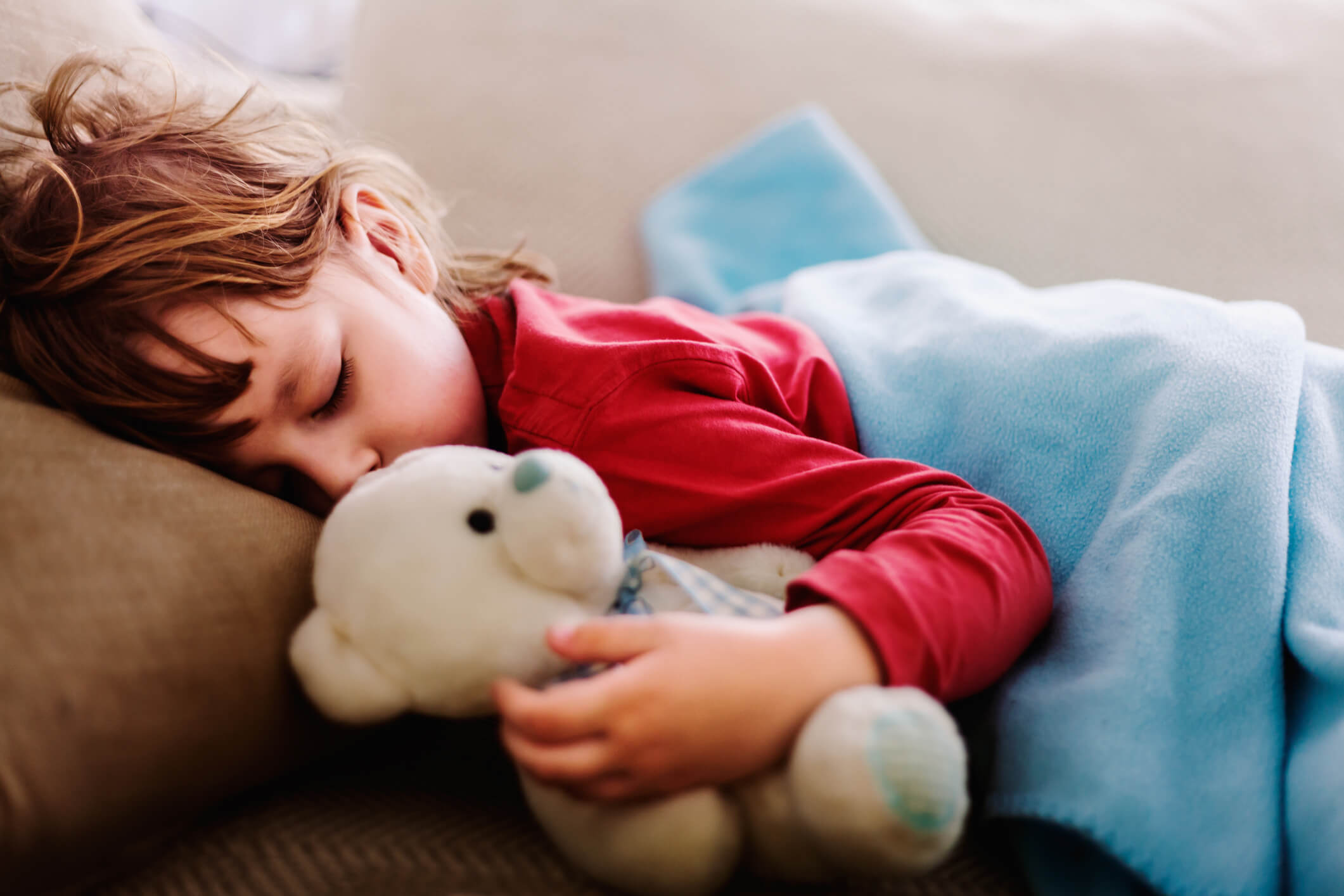 There are many health benefits to be gained from a good night's sleep, but did you know it can also help you with your New Year's resolutions?
Some studies have shown that people who have good sleeping habits tend to have better self-control.
So why not try ditching the caffeine, turning off the tech and establishing a good bedtime routine if you really want to make a lasting change this year?
And with all that considered, it's time to think about all the possibilities for the year ahead! How will you get there? Don't forget to share your plans for 2017 with us on Twitter and Facebook and make it your best year yet.
Published 05/01/17