8 small upgrades to make your home more photogenic
It's no secret that interior design is a huge trend at the moment, with homeowners and renters clamouring to create the most photogenic space that feels straight out of an interiors magazine.
Although some of these trends may look completely out of reach, there are actually some small changes you can make to completely change the feel of your room.
Add personal touches
There's only one thing that can make your space truly personal, and that's embracing your passions and showing them off to the world.
After all, what is a beautiful solid wood bookcase without your book collection? A gorgeous dresser without boxes of records perched on top? A wall without prints of your favourite artist? Shelves without photos of everyone you love on them?
With that in mind, the best thing you can do to add some personality to your space is to live in it.
Fill in gaps with greenery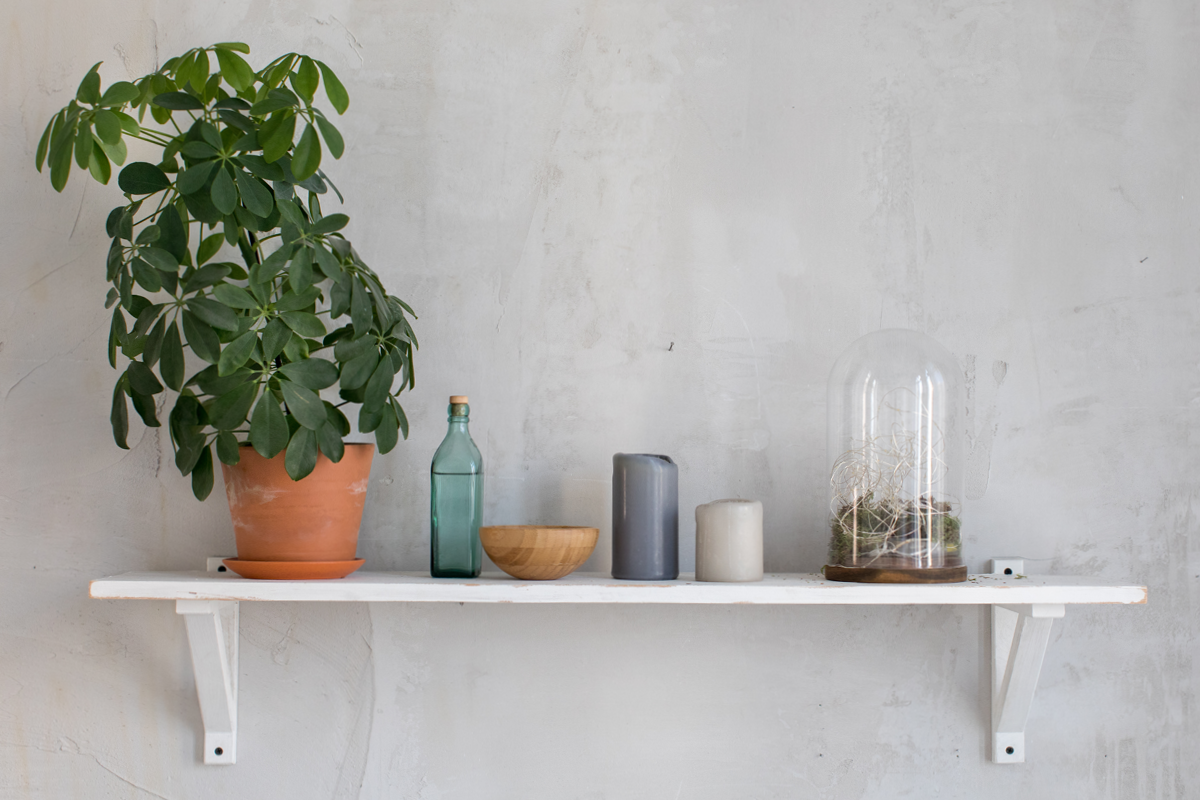 Plants are brilliant for so many reasons, for example improving air quality and boosting a sense of wellbeing. However, they're also perfect for "connecting" seemingly disparate pieces of furniture and encouraging a sense of flow in a room.
Leaves peeking over the back of a comfortable chair or an aloe vera splaying proudly on top of a bookcase can make all the difference.
Start with an "Instagram corner"
If you're in touch with the world of Instagram and YouTube bloggers, you may be dumbfounded by how they keep their space looking immaculate all the time.
The truth behind this is often that they dedicate a corner or section of their space to photography and filming, almost like a set.
Bear this in mind and make small changes and perfections to your home one corner at a time, always thinking about how it would look in photographs.
Install shelving for a blank canvas
There's nothing quite like a new set of shelves to be filled however you see fit, with ornaments, candles, pictures, books, prints, plants and other personal touches such as old tickets and event invites.
If there's a corner or section of your room that seems a little lost, consider installing shelves either directly onto the wall or investing in a small bookcase.
Mirrors - the bigger the better
It's interior design 101 that mirrors make a space look much, much bigger. The current trend is for big mirrors that dominate a room.
If a section of your room seems to be lacking in light and a point of interest, hanging a mirror can be transformative.
Create a gallery wall
Growing bored with your décor? Clear just one wall and "rebuild" it by populating it with matching frames of various sizes and shapes.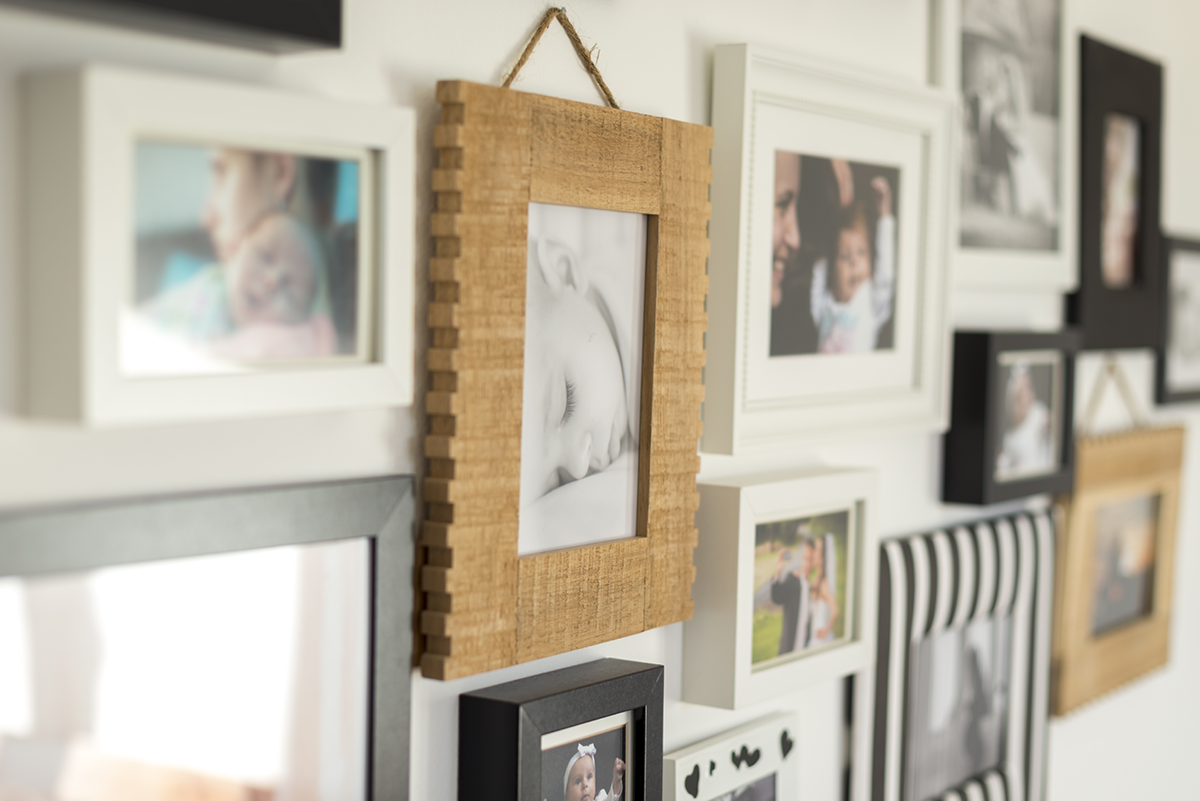 Fill the frames with pictures of loved ones, your favourite movie posters, a page from a book that resonates with you, that stub you kept from that special date and whatever else matters to you.
Incorporate soft furnishings
Throws and cushions aren't just extremely comfy, they also accent and soften a room, bringing in a touch of colour, pattern or personality.
The bigger, the better with bold prints is definitely the way to go, with throws left discarded as if someone's been curled up reading a book there all day.
Change the lighting set up
Lighting is tricky to get right, but once you perfect it, it's a dream come true.

Consider switching around your lighting set up. If you use traditional, colourful light shades, try stripping them away to see what it looks like with an exposed copper bulb. Or if you love bright spotlights, consider using colour changing elements.
Small changes can be surprisingly effective; however, they can often only go so far. If you have a larger home renovation project in mind, a home loan could help you realise your home design goals. We've got everything you need to know here.
Published: 29 November 2018