Neurodivergent support
Providing information to help with your M&S Banking needs
What is neurodiversity?
Neurodiversity refers to the different ways the brain can work, learn and process information and some customers may need support in managing their finances. Examples of neurodiverse conditions include, but aren't limited to, Autism, ADHD, Tourette's syndrome, Dyslexia and Dyspraxia. A person with a condition like this would refer to themselves as neurodivergent.
We understand that needs vary greatly between individuals, we're here to help however we can.
What support is available?
Banking definitions
We understand banking isn't always easy, so we've created a banking definitions guide to help explain some of those banking terms you may not be familiar with.
For example, the M&S PASS. This is used to access your Internet Banking and generates unique security codes to let us know that it's you that's accessing your accounts and nobody else.
Access our banking definitions guide for more information. You can also access our guide on any of our health & accessibility pages.
M&S Banking App and Internet Banking
Did you know that digital banking can work in a way that suits you? Especially when you make the most of what your computer, mobile or tablet has to offer through its accessibility settings.
Here's some of the things you can do online with us that you might find useful:
Spend notifications – keep on top of your spends by turning on spend notifications in our banking app, notifying you every time your M&S Credit Card is used to make a transaction
View PIN – no need to worry about forgetting your PIN again because now you can view your PIN, anytime, in our banking app
Pay your M&S Credit Card – make a payment towards your M&S Credit Card at anytime or why not set up a Direct Debit via Internet Banking and take away the worry of when your next payment is due?
Secure access – you can use your fingerprint or face (compatible device required) to access your account via our banking app so you don't have to remember your password every time you sign in
I want to learn more about:
Chat with us
Our chat service is here to help you all day, every day, so you can contact us at a time and in a way that suits you via our mobile banking app or Internet Banking. MOBI, our chat bot, will try to help you first, and if you need further assistance, MOBI will seamlessly transfer you to an agent who'll reply as soon as they're available.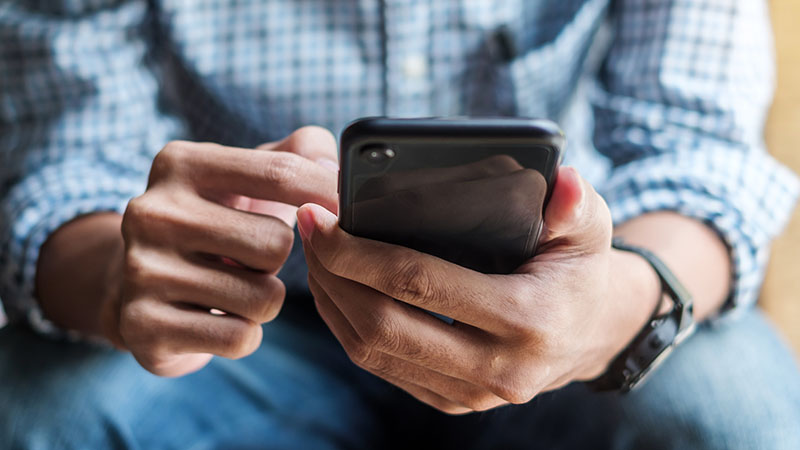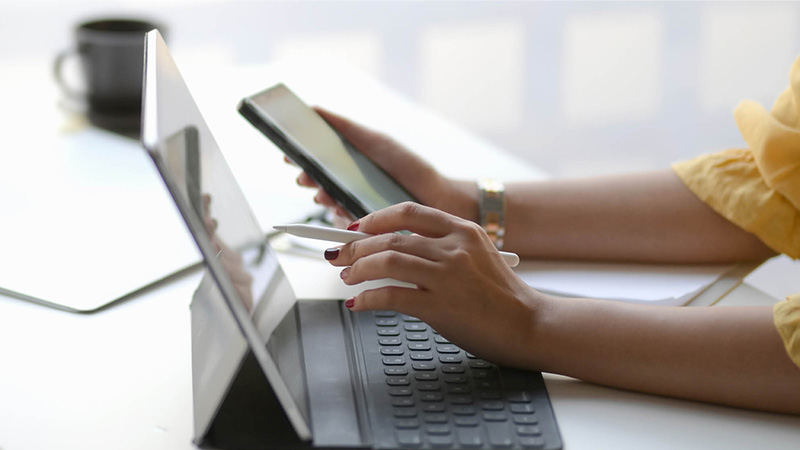 Ever wondered what the difference between a credit card and a loan is? Learn more about the difference between the two.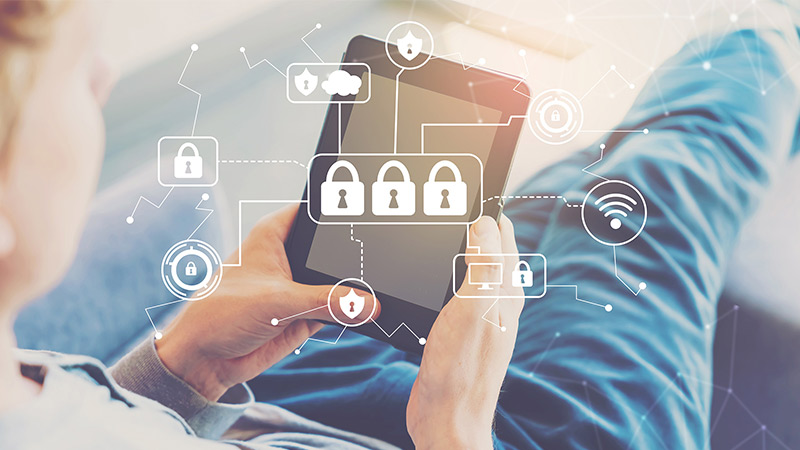 Learn more about how to protect yourself against fraud and learn about the latest scams.
Banking definitions
Not sure what we mean when we use certain banking terms? Use our banking definitions guide to help make sense of your banking.
Learn more about banking definitions