Representative example
19.9%
Purchase rate p.a.
(variable)
19.9% APR
Representative
(variable)
£1,200
Assumed
credit limit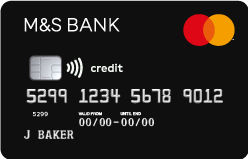 0% on shopping for 18 months
0% on balance transfers for 16 months, available for 90 days from account opening (2.9% fee applies, minimum £5)
Earn M&S points every time you shop
Representative 19.9% APR variable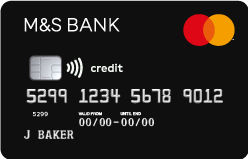 Double M&S points on all your M&S shopping for the first 12 months
0% on shopping for 6 months
0% on balance transfers for 6 months, available for 90 days from account opening (2.9% fee applies, minimum £5)
Representative 19.9% APR variable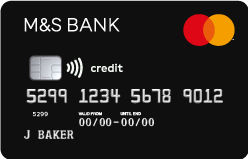 0% on balance transfers for 25 months, available for 90 days from account opening (2.85% fee applies, minimum £5)
0% on shopping for 3 months
Earn M&S points every time you shop
Representative 19.9% APR variable
Don't forget to make at least your minimum payments on time to keep your promotional rates on balance transfers and purchases and save on interest.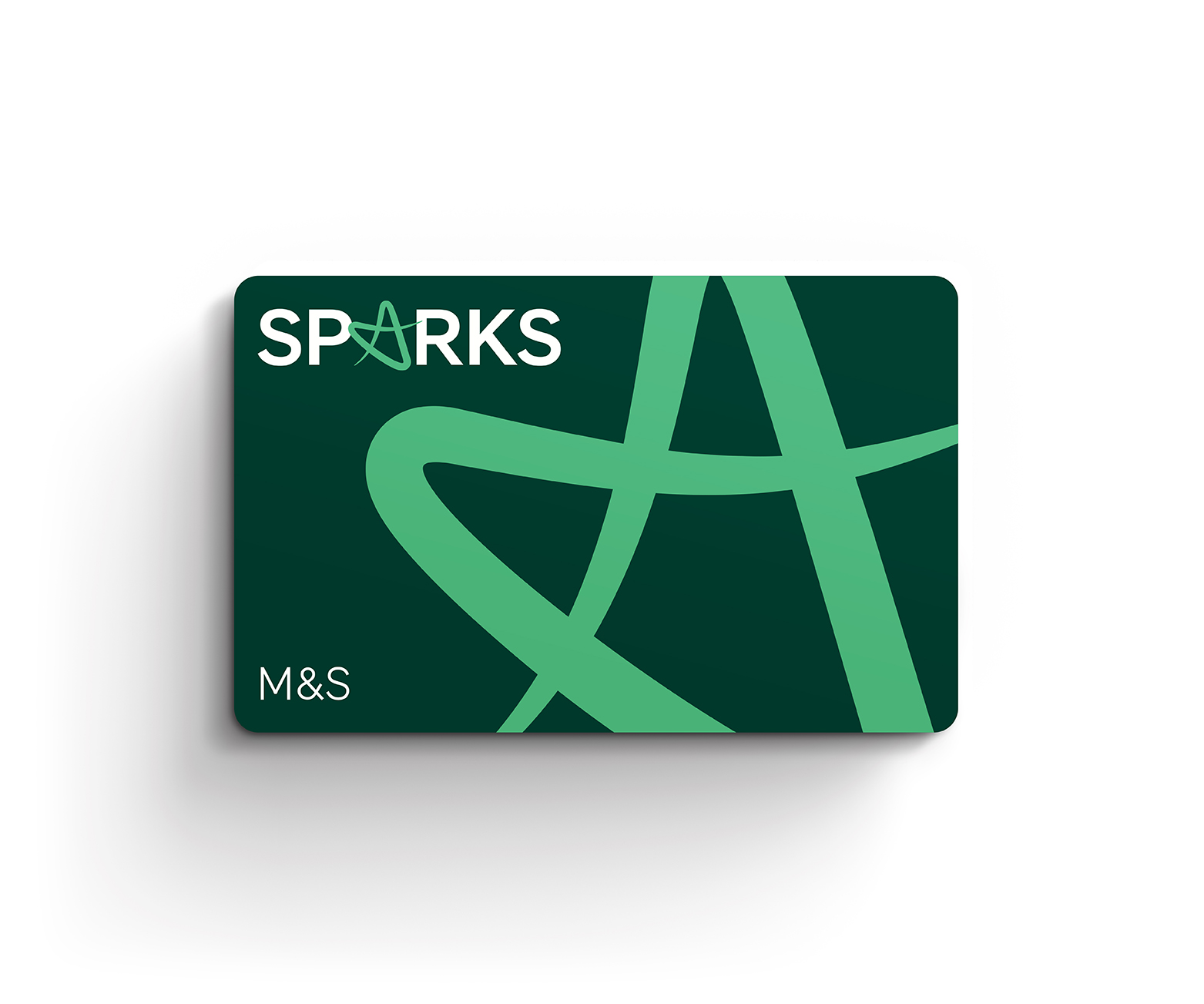 Good things happen with an M&S Bank Card & Sparks Card
Get even more rewards at M&S when you use your M&S Bank Card and Sparks card together and earn valuable M&S Bank points and Sparks benefits.
From big treats to little thank yous and a charity donation with every shop, Sparks makes good things happen every time you shop. We'll even be treating one lucky Sparks customer in every store every week to the shopping they're buying right there and then for free!
Don't have a Sparks card? Download the M&S app today to apply or visit the join sparks page for more information.